Guy Sebastian Reveals 'Threats' From Former Manager 
Editorial Operations Manager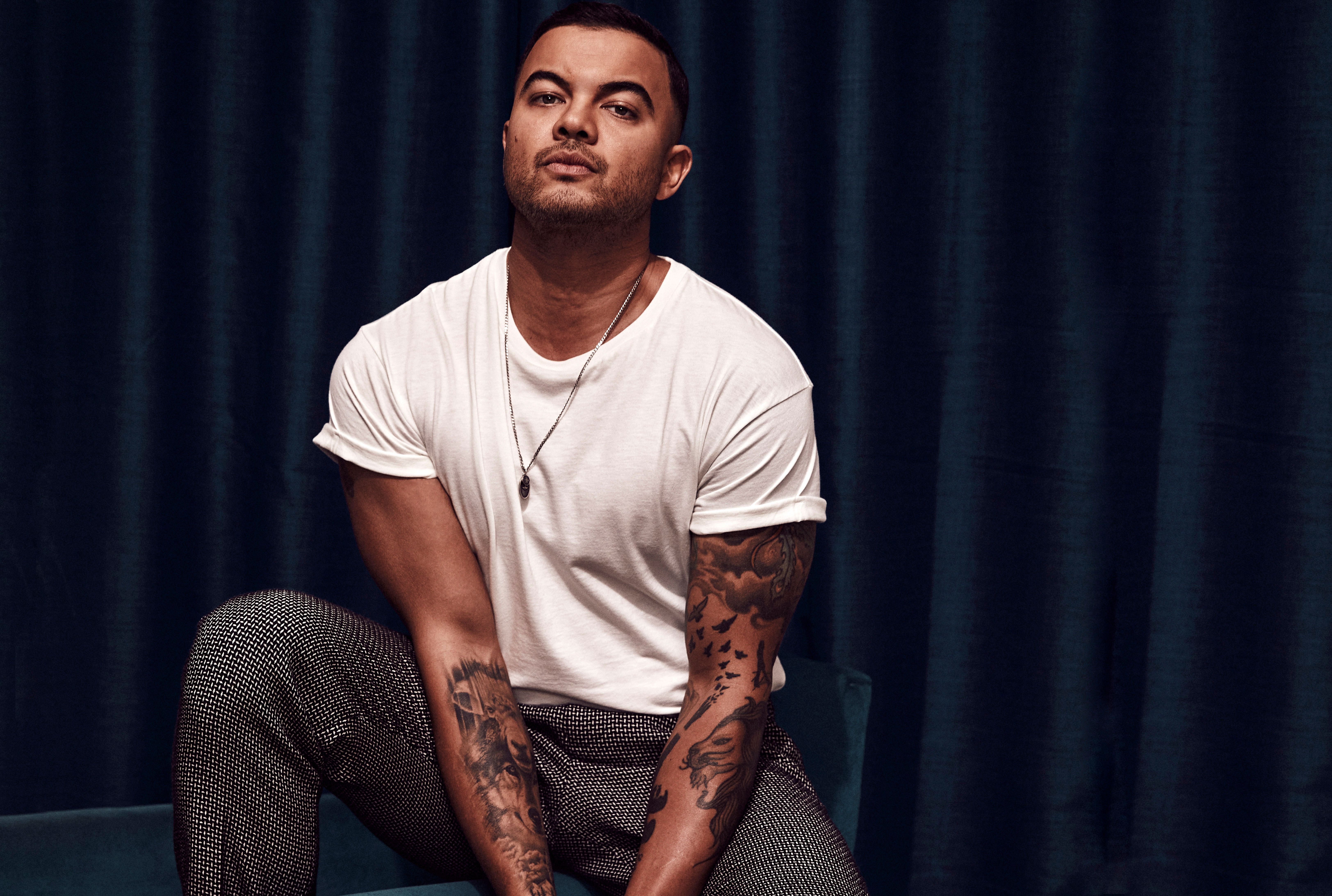 Guy Sebastian has continued the media rounds this week, drumming up publicity for his now-completed 500 kilometre charity walk, and opening up further about his fractured relationship with his former manager Titus Day.
Sebastian and Day were engaged in a court showdown recently, in which Day was charged with embezzling his former client's money. Day pleaded not guilty, but a jury ultimately found him guilty of 34 and the 49 charges.
Now that he is free to talk about the case, Sebastian has already spoken about the "painful" process and the toll it took on him on Sydney's "The Kyle and Jackie O Show" on Kiis 106.5.
Today, he appeared on Kiis 106.5's Melbourne sister station Kiis 101.1 on the "Jase and Lauren" breakfast show, where he again spoke about the "awful" situation.
He detailed further the reputational risks he took by escalating and publicising his issues with his former manager.
"I was met with threats of 'Oh I'm going to ruin your reputation. I've got these friends in the media'… I just felt like there's not a lot of people that can fight that and I just needed to keep going. I needed to fight it and make sure that it stopped," he said.
"This was said to me numerous times by him, 'If you pursue this, your reputation will be smashed and [your] family'. And so, they can dig up anything that you say as a joke or any concern that you've had or any weak points in your life or struggles with any personal private stuff that you think would never be used as a weapon. And that then gets turned around.
"But it's not only the real stuff. It's what they can make up and embellish. And there's all this stuff made up in court, and I'm sitting there going 'What?'"
Co-host of the radio show, Jase Hawkins – also a former client of Day's – additionally alluded to "chronic lies".
Sebastian implied he never wanted his financial dispute with Day to get to such an official stage though, where the courts determined the truth.
"I had reached out several times, because my questions were pretty much, 'Mate, it's simple, all I'm asking for is just for you to explain where [the money] is, just show me paperwork. That's all I'm after. Show me paperwork. And he just refused to do so," he said.
"How come this wasn't just 'Mate I've done this. I'm so sorry. What can I do?' He knows me. He knows I would have let him take 10 years to pay that back to if he needed to," he added later in the interview.
The "Battle Scars" singer also seemed mournful about the toll the saga had taken on his ability to trust other people.
"I think that's the part that is tough is when you're such close mates with somebody and you think you know somebody, it's not only that one relationship in your life, it's not just my relationship with him, it brings all my relationships into the question, because you think 'If I can trust someone like that and basically have them in full control of my life and they can do that," he said.
Guy Sebastian and best friend Tim Freeburn have just completed a 500 kilometre walk from Wagga Wagga to Sydney in a bid to raise funds for in-school mental health programs for kids.
They have recently surpassed their $1 million goal. You can find out more and donate here.
The Music Network
Get our top stories straight to your inbox daily.