NSW gig series Great Southern Nights launches tonight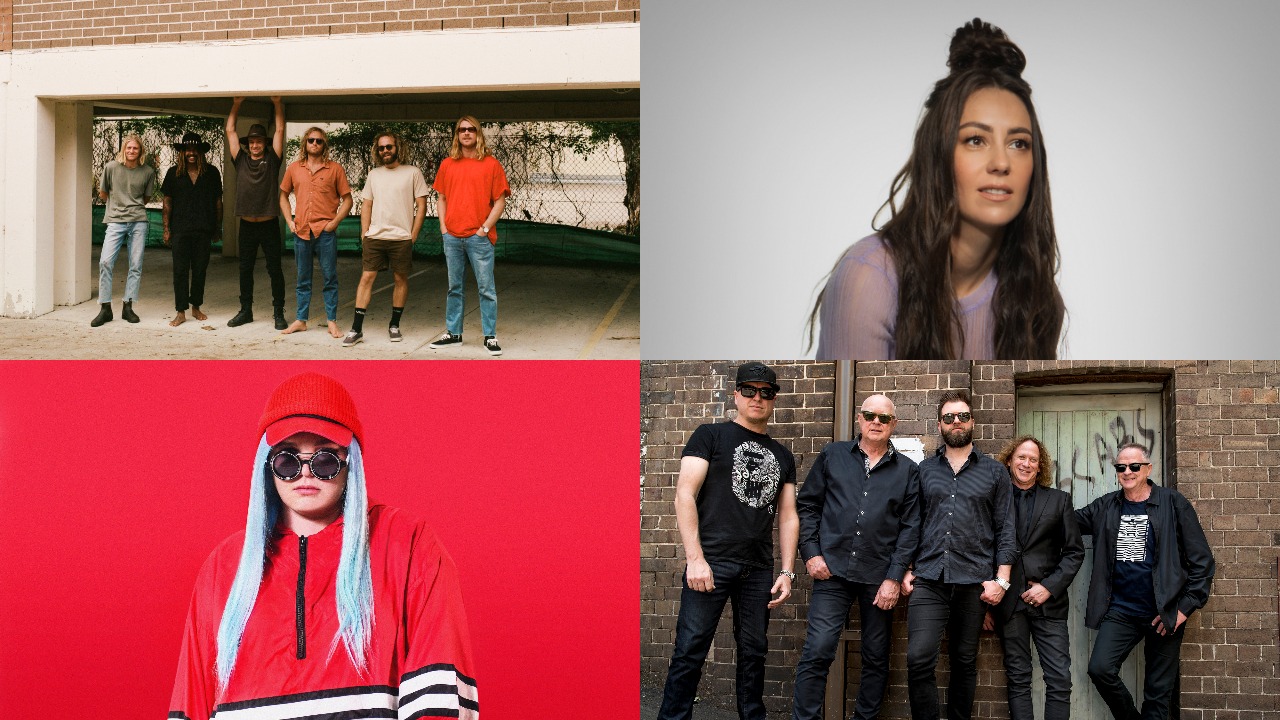 The New South Wales Government launches its Great Southern Nights performance series tonight, with more than 1,000 COVID-safe shows scheduled across the month.
A significant number of well-known artists have been programmed for the festival, including Amy Shark, Alex The Astronaut, Gordi, Hoodoo Gurus, Lime Cordiale, Ruel and Thelma Plum. The shows will take place across Sydney and regional New South Wales, in an attempt to revitalise a sector that has been hit hard by the pandemic.
More than 300 venues across Greater Sydney and 130 regional areas have signed up to host shows. In a statement, tourism minister Stuart Ayres said tens of thousands of punters are predicted to attend Great Southern Nights events.
"There has been overwhelming support for Great Southern Nights from artists, venues, industry and fans, so November is shaping up to be a huge celebration of Australian music in every corner of NSW," he said.
"Half our feature artist gigs have sold out, but there is still plenty of opportunity to see outstanding live music from some of Australia's most-loved and up-and-coming artists."
The series of gigs kicks off as the Berejiklian Government announces an increase to the number of people who will be permitted to attend regional events over the New Year's Period to 5,000.
"This is really exciting news for regional communities because country shows play a vital role in promoting agriculture and injecting money into local economies," deputy premier John Barilaro said in a statement.
"I encourage everyone from the city to get out there and immerse yourself in a country show and get a valuable insight into life in the bush."
While the changes to restrictions are welcome, Australian Festivals Association spokesperson Julia Robinson said the increased capacity should apply to all events, including festivals.
"The easing of restrictions in regional areas is an important step for an industry that was switched off in March, however, there is a long way to go for a sector worth $2.7 billion that employs nearly 10,000 full-time-equivalent workers nationally," she told Sydney Morning Herald.
The Music Network
Get our top stories straight to your inbox daily.