Golden Robot & P. Smurf launch socially conscious hip hop label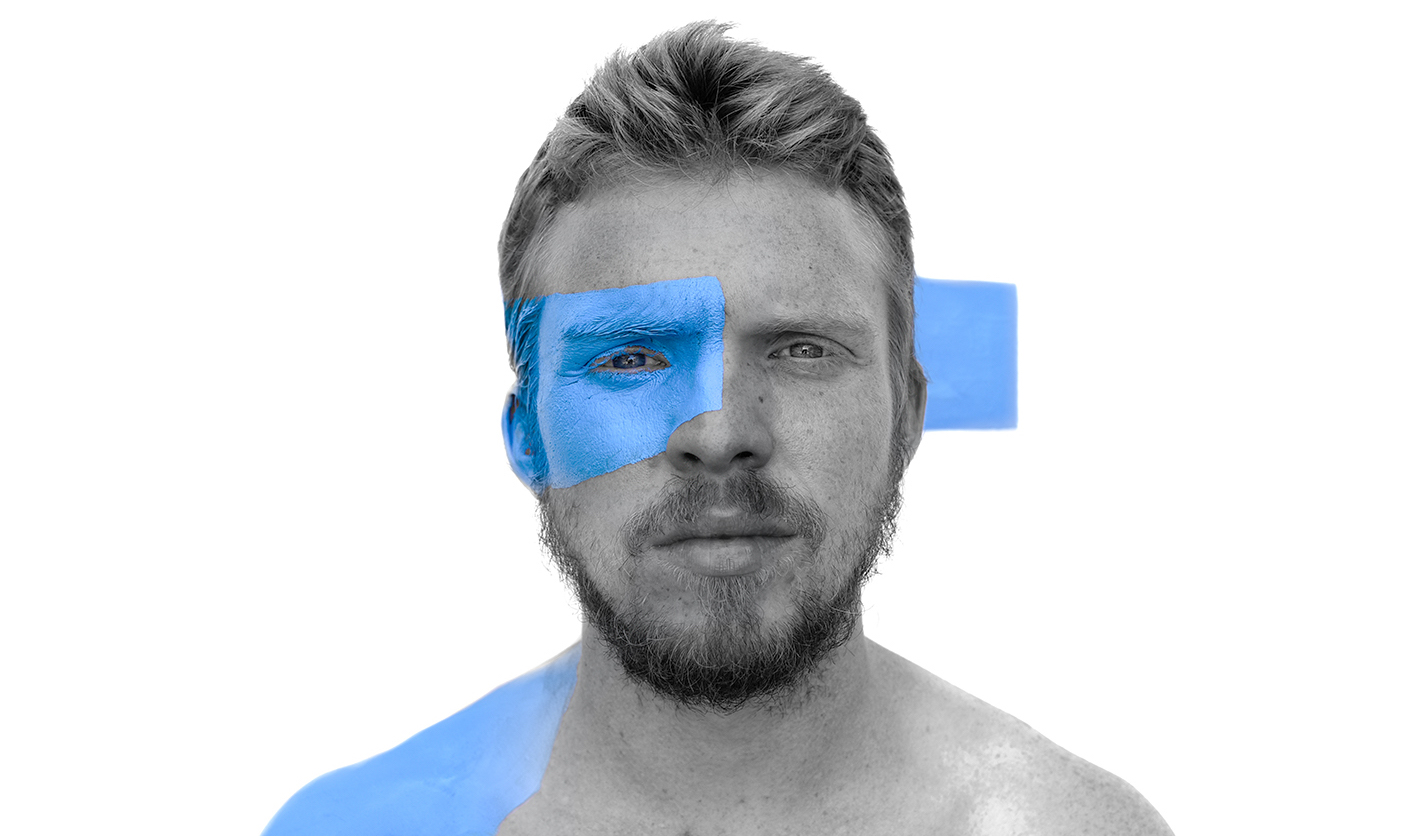 Golden Robot Global Entertainment and Sydney hip hop figure P.Smurf (aka Lorenz Prichard) have jointly set up Scratches Records.
Based in Sydney, the new indie label took its name from the record store that P. Smurf's parents operated on King Street, Newtown from 1982-1993.
The label will sign primarily Sydney acts but also from around Australia and overseas, covering socially conscious underground hip hop, grime, bass, electro and soul.
It's a major step for Golden Robot which is known for its hard rock signings.
According to the release, "The union promises exciting new ventures not only involving artist releases, but also creating cross-cultural pollination via workshops, tours, and an apparel line.
"All of which provide a platform for local, interstate, and international collaborations.
"Design will be spearheaded by Lorenz's long term associate Sam Clouston, with a diverse roster of established and emerging musicians, artists and talent to be announced in the coming months."
Prichard will serve as label manager and drive Scratches' vision.
Over the past 10 years, he co-managed Big Village Records and touring company Freshly Squeezed.
As a youth worker and music teacher, P. Smurf consistently spoke out on political and social issues, encouraging awareness and inclusivity in his message.
He has long run hip hop workshops, working closely with schools and companies such as Desert Pea Media, Heaps Decent and School Of Rap.
Golden Robot Global Entertainment has operations in Sydney, Los Angeles, New York, Hamburg, London, Tokyo and Auckland.
The Music Network
Get our top stories straight to your inbox daily.