FRNDS MGMT boosts artist roster, announces international expansion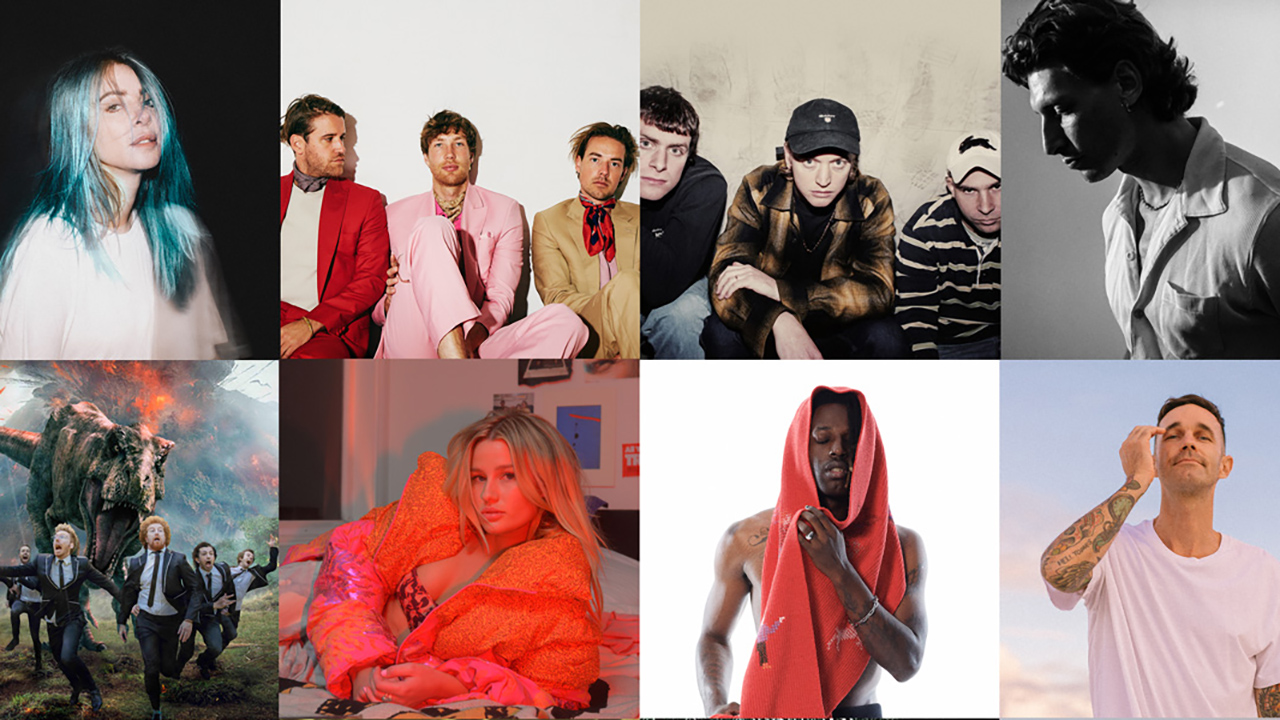 FRNDS MGMT has added more Australian and overseas acts to its artist management roster as it expands across Sydney, Los Angeles and London.
Joining the roster from overseas is LA-based Canadian artist Chet Porter, who recently collaborated with now roster mate Alison Wonderland on the track 'Bummed'.
Portland producer Quiet Bison has also joined ahead of his debut album release in early 2021.
Down Under, FRNDS MGMT has signed emerging Sydney act Don West, producer Tek Genesis and South Australian act Jack Slade.
The new signees join Alison Wonderland, DMA'S, Crooked Colours, Graace and more.
FRNDS is headed by Garth Crane, Leon Rogovoy, and Ben Robinson.
In the new LA office, former Snapchat and A&E staffer Jacqui Bransky will manage the US roster.
Back home in Sydney, Mark Leach joins the team from independent agency Analogue Dawn, and Adam 'Rudy' Udovich joins from his roles at WME and Falcona.
"It's exciting for us to be expanding internationally, signing new acts and hiring new people during what has been a tough year without touring," Crane, Rogovoy and Robinson said.
"We feel we are ready to really push things to the next level for our artists as the world starts to come back to normal."
The Music Network
Get our top stories straight to your inbox daily.