Apple uses Flight Facilities track to launch new iPhone
Editorial Operations Manager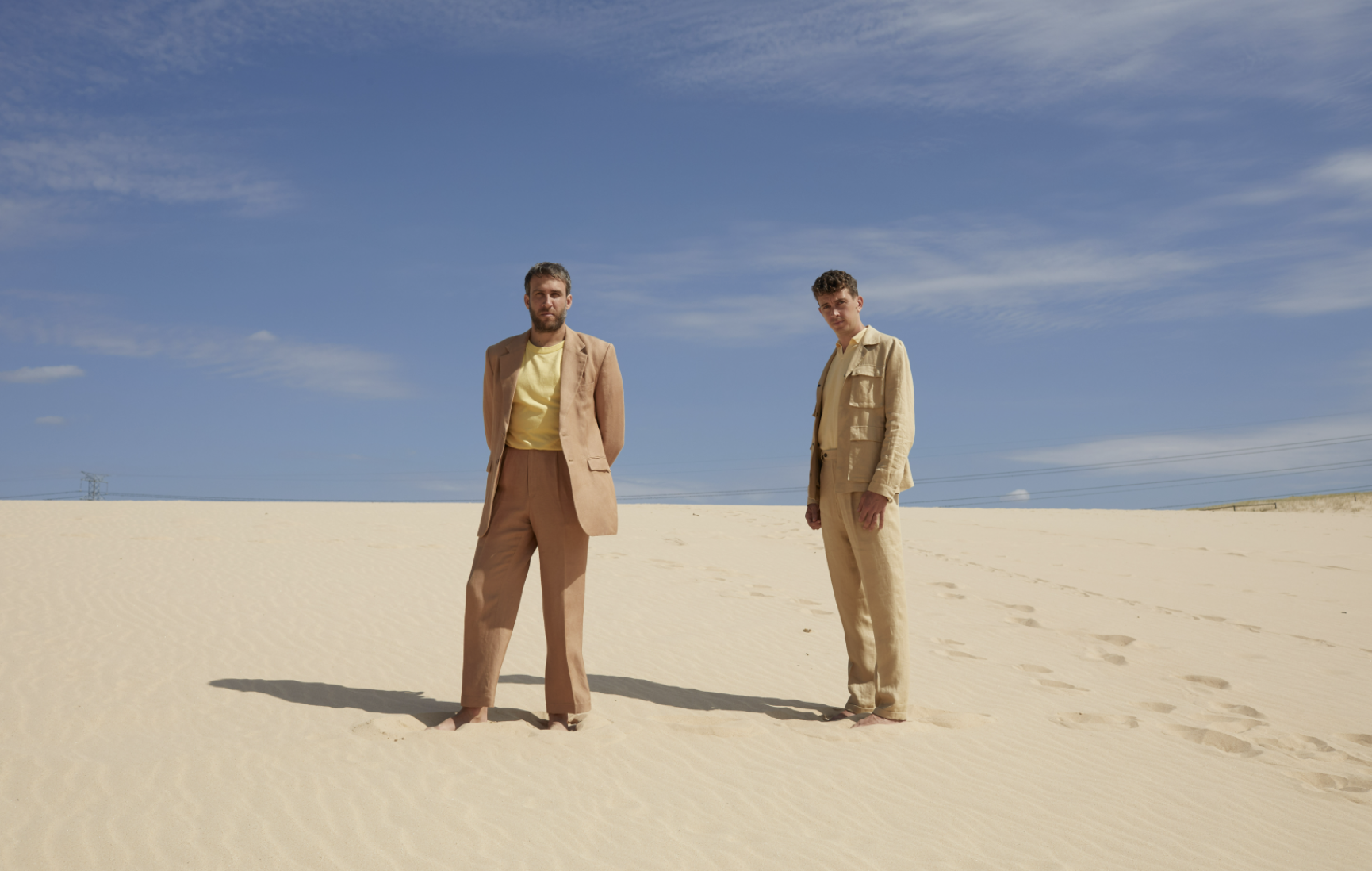 Australian band Flight Facilities has been given a massive platform, with Apple using its 'Lights Up' feat. Channel Tres as it launched its new iPhone 13 this week.
How effing amazing @flightfac are the soundtrack to the new @Apple launch – stream Lights Up ft. Channel Tres! https://t.co/zl5syPaZjd

— cameron adams (@cameron_adams) September 14, 2021
The stream of the launch has already been viewed over 17 million times on YouTube over the past couple of days.
The band told TMN that seeing their music partnered up with one of the biggest brands in the world was a "truly weird and wonderful thing".
"If you told us this when we started writing music, it would have blown our minds," they said. "We wrote this song in the space of a day in LA with Channel Tres and long-time friend and collaborator Jono Ma. After almost 15 years of friendship with Jono, it's nice to see a moment like this. It seems like Apple has a thing for Australian aviation named music groups – first Jet with the original iPod, and now us with iPhone 13."
Today, the band also released two new remixes of their song 'Move' feat. DRAMA.
The Loods Remix by Australian producer Loods, and kryptogram Remix by Serbian house selector kryptogram, are available now via Future Classic.
The Music Network
Get our top stories straight to your inbox daily.