Fair Play business diversity program returns for 2021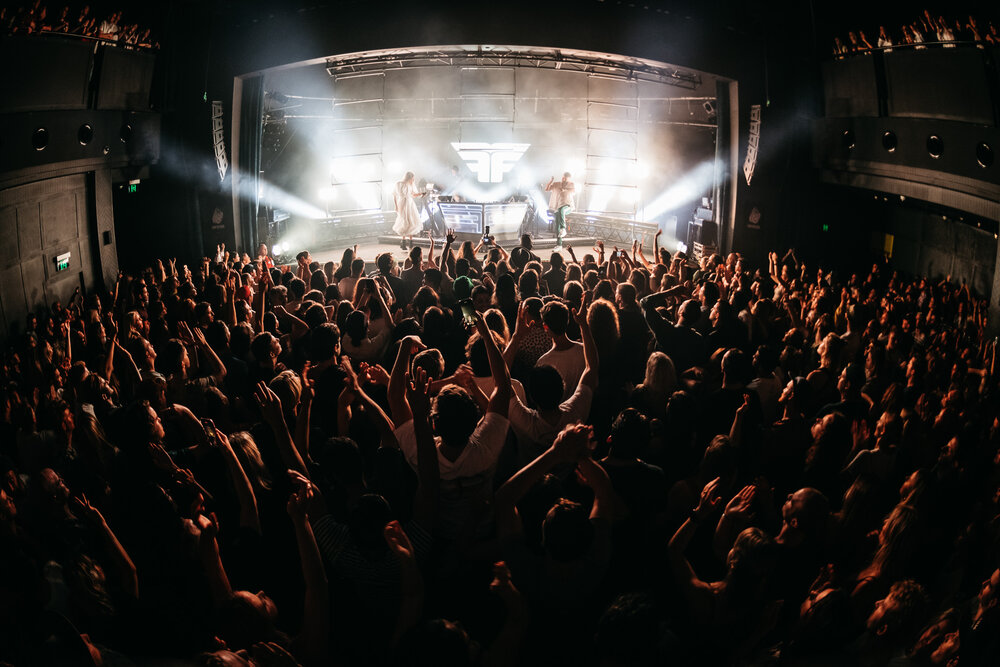 The Victorian Music Development Office has launched a new round of its business diversity and equity program, Fair Play.
Presented in partnership with Diversity Arts Australia, Fair Play is a four-month training program that focuses on improving businesses' capacities in working with First Nations people, people from cultural and linguistically diverse backgrounds and people with disabilities.
Four small to medium-sized music businesses in Victoria will be selected to take part in the program from the open round of applications.
The program brings together expert trainers and mentors for a range of education and practical workshops. By the end of the program, business leaders should be able to critically assess and dismantle existing barriers to workplace participation, and will leave with a tailored equity action plan.
"We are thrilled to be running this program again with the VMDO, who are showing great leadership in working for greater equity and access in the music industry," Diversity Arts Australia executive director, Lana Nahlous, said in a statement.
The music industry is dynamic and socially influential, and is really well placed to be championing diversity and sector change."
Last year's participants were Mushroom Group, UNIFIED Music Group, Untitled Group and White Sky Music.
"I can't say enough good things about the VMDO and the Fair Play program. The fact that we were given the chance to learn not only as a team, but also alongside our friends from other music companies, was so great and brought together a real sense of community," UNIFIED CEO, Jaddan Comerford, said of the program.
"The trainers were amazing and gave us great insights and teachings into such important topics. Now we also have our Equity Action Plan, which allows us to move forwards as a company with a clear set of goals to achieve. UNIFIED is a better company because of the Fair Play program."
The program will run between March 1 and July 9. Applications are open now and close February 15 at 5pm AEDT.
The Music Network
Get our top stories straight to your inbox daily.