Nashville-based Aussie Emma Swift eyes off ARIA's Top 5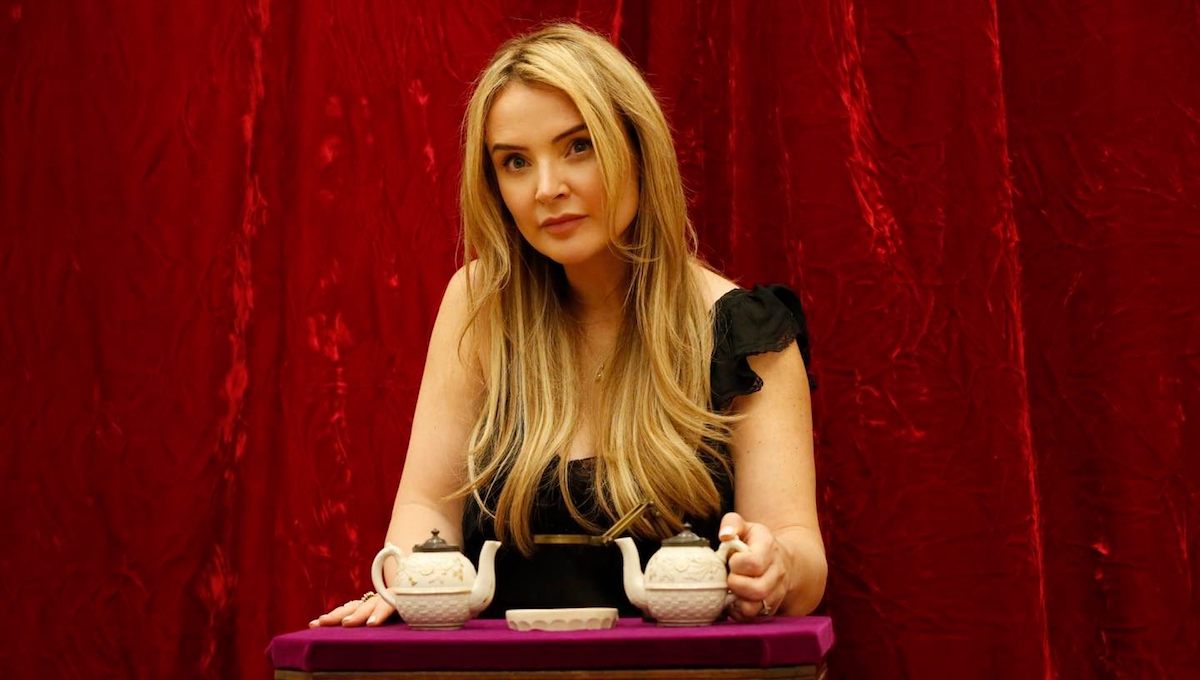 Emma Swift's first full-length album looks set to propel the Aussie country act's career to new heights in 2020, with Blonde On The Tracks on track for high ARIA debut.
The Nashville-based singer-songwriter released a self-titled EP in 2013, and this is her first release since then aside from a strong of singles.
Mid-week data indicates Blonde On The Tracks is set to land in the Top 5 of the ARIA Albums Chart, going up against Taylor Swift, Juice WRLD and more international stars.
The album is a unique proposition, in that it's made up of a collection of eight Bob Dylan songs which she first began recording in 2017.
Blonde On The Tracks has been released through Tiny Ghost Records, with six songs recorded before the pandemic hit, and the last two since, all in Nashville, Tennessee.
Despite not charting, her debut EP earned Swift an ARIA nomination for Best Country Album.
Perhaps now she's now found her niche.
The Music Network
Get our top stories straight to your inbox daily.