Drake is no longer the most streamed artist on Spotify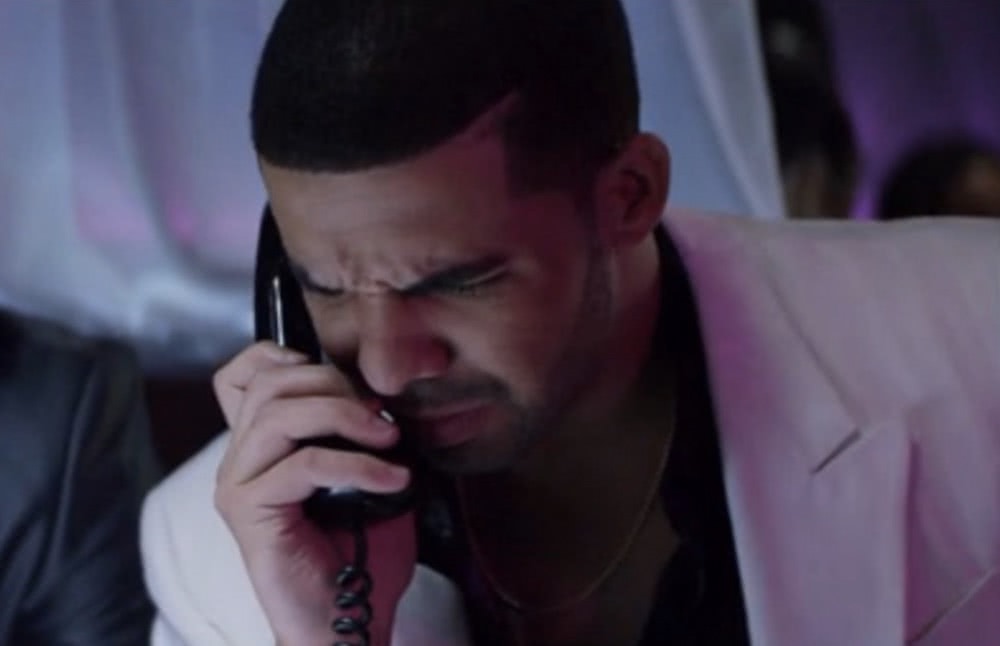 Move over Drizzy, Latin fever is sweeping through.
Colombian reggaeton star J Balvin has nudged out Drake, the best-belling artist on the planet in 2016, to become the most streamed artist worldwide on Spotify.
Powered by the success of his fifth studio album Vibras, the 33-year-old singer surpassed the mark of 48 million monthly listeners, ousting the Canadian hip hop star for the global top spot.
Balvin's single "Mi Gente" was the first Latin song sung completely in Spanish to make it to No. 1 on Spotify's Global Top 50 Chart and his hit "X" featuring Nicky Jam replaced Luis Fonsi and Daddy Yankee's "Despacito" at No. 1 on the Hot Latin Songs chart (the "X" remix is coming soon).
Watch the video for "Mi Gente" below:
Propelled by "Despacito" and "Mi Gente" a slew of other Spanish-language hits, Latin music is blowing up in the mainstream and labels are hustling for a piece. Streaming is driving the so-called "Latin revolution."
According to the IFPI's Global Music Report, Latin America was the region with the highest growth last year, reporting gains of almost 50% in streaming revenue and 18% revenue growth overall.
On Spotify, Latin music listening increased by 110% last year, according to the streaming market leader.
Drake will throw down the Spotify challenge when his fifth studio album Scorpion drops on Friday.
In other news, Dawn Ostroff has been tapped as Spotify's new Chief Content Officer. Based in the tech giant's New York offices, Ostroff will lead all aspects of its content partnerships across music, audio and video.
Previously, she served as president of entertainment at Conde Nast and in a string of top-flight broadcasting and entertainment positions before that, though she has no music industry experience.
Spotify's previous chief content officer, Stefan Blom, exited in January after a three-year stint.
In its first earnings report a public company, Spotify announced last month it had 75 million paid subscribers and 170 million total active monthly users.
This article originally appeared on The Industry Observer, which is now part of The Music Network.
The Music Network
Get our top stories straight to your inbox daily.