Digital Chart Wrap: Major Lazer takes over digital charts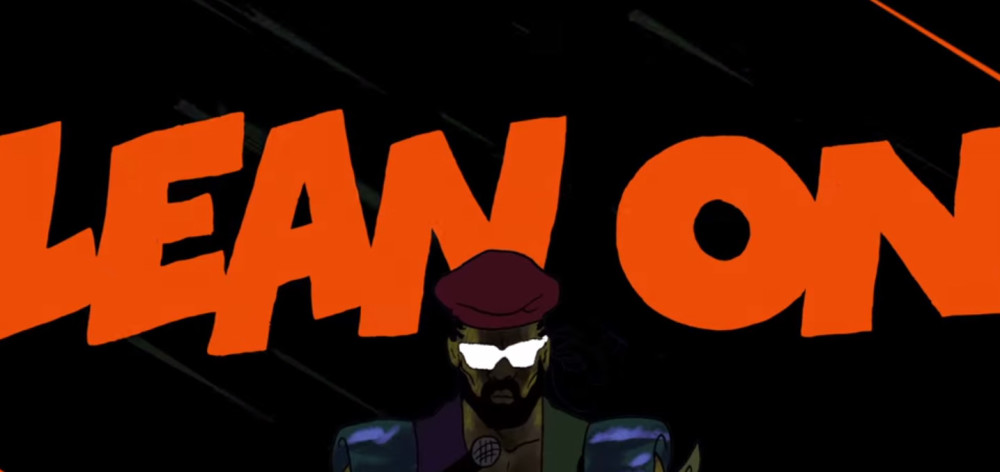 ARIA Streaming
The ARIA Streaming chart sees a new #1 with Major Lazer & DJ Snakes' Lean On making the jump up from #5, after just three weeks in the chart. This move pushes Mark Ronson's Uptown Funk featuring Bruno Mars down to #2. LunchMoney Lewis' Bills sees a new peak at #11, up from #14 –the track is also enjoying its third week in the chart. Jarryd James is starting his conquest of the Streaming chart, making the move to #16 from its previous debut spot of #23. It is very likely that we will be seeing this track shoot up in coming weeks.
Shazam 100
Major Lazer & DJ Snake hold #1 on the Shazam 100 this week with Lean On holding fast in the wake of Jarryd James' pursuit at #2. James Bay's Let It Go shoots up to #10 from #27 this week and will likely begin to climb the Top 10 in the following weeks. Jamie Lawson's Wasn't Expecting That makes ridiculous gains up to #14 from its debut of #73and is followed closely by Rachel Platten's Fight Song at #20, up from #74. Only one debut takes place in the Top 50 this week with Wiz Khalifa's See You Again featuring Charlie Puth debuting at #18.
Spotify 20
Major Lazer & DJ Snake have a monopoly on the digital charts with Lean On featuring MØ holding #1 on the Spotify 20 for another week. Mark Ronson's Uptown Funk featuring Bruno Mars holds #2 though Rihanna, Kaney West & Paul McCartny's FourFiveSeconds hits a new peak at #3 up from #4. The same can be said for Skrillex & Diplo's Where Are Ü Now featuring Justin Bieber at #4 up from #8. Two debuts take place in the 20 this week with Jason Derulo's Want To Want Me debuting at #14 and Kygo's Stole The Show at #20.
iTunes 100
Moving up from #3 to #1 on the iTunes 100 is (which should be no surprise to anyone) Major Lazer & Dj Snake's Lean On, meaning the track has taken or held #1 on every single digital chart this week. Holding fast at #2 is Jarryd James' Do You Remember while #3 sees LunchMoney Lewis' Billsfall from #1. Three new entries take place in the Top 10 with Skrillex & Diplo's Where Are Ü Now featuring Justin Bieber enter at #4 from #16, Sam Smith's Lay Me Down enter at #8 from #39 and Rihanna's Bitch Better Have My Money makes its actual iTunes 100 debut at #10. Ed Sheeran's Bloodstream sees the most movement this week with the track moving from its debut point of #98, up to #14, a total of77 places.
Click hereto view all this week's charts, including our HOT100 national airplay (by genre & state), iTunes, Spotify, Shazam, ARIA, AIR & AMRAP.
The Music Network
Get our top stories straight to your inbox daily.