COVID-19 ripped out $1.4BN from live sector in 2020: Report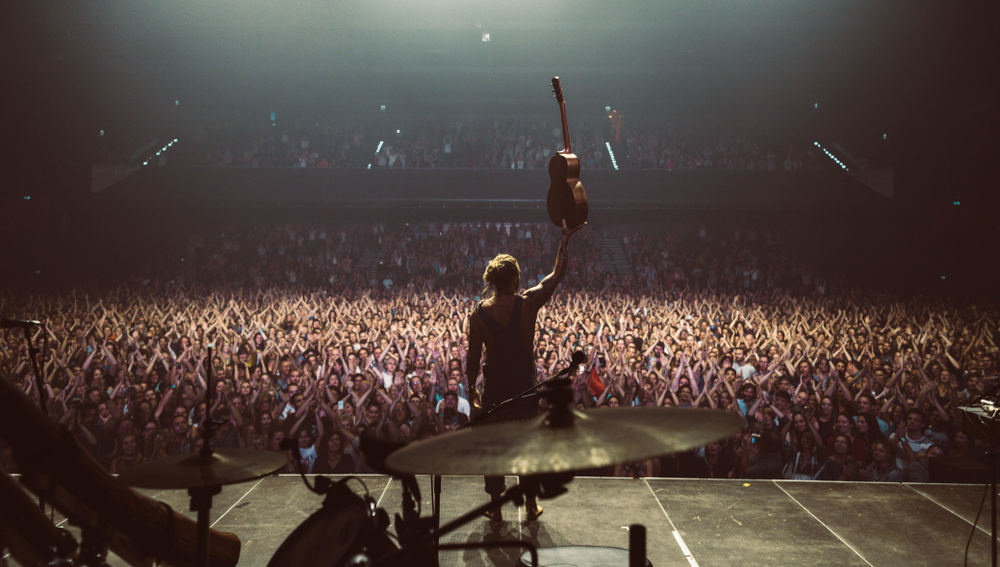 The pandemic "obliterated" the live entertainment industry last year, wiping out $1.4 billion in revenue and reducing the sector by 70%.
That's the dark tale illustrated by Live Performance Australia's annual ticketing data, published Thursday (Oct. 21).
If you're looking for a ray of sunshine, don't scan the 2019 and 2020 Ticket Attendance and Revenue Report. In it, the peak body for live entertainment found that "Contemporary Music," easily the biggest category, generating over 50% of total revenue across all live performance, was smashed by the health crisis.
Contemporary Music, which factors-in rock, pop and hip-hop concerts, posted revenue of $309 million, down 63% compared with 2019; and attendance of nearly 3 million, down by 65% year-on-year.
No genre category was spared from pain.
Contemporary festivals, the third-biggest category, generated ticketing revenue of just $54 million in 2020, down from $180 million in 2019.
Live Performance Australia's Chief Executive Evelyn Richardson says the report clearly shows the "massive hit" the live industry took last year, and reiterated calls for insurance and wage support for phase 2 industry recovery.
"Ongoing restrictions, lockdowns and border closures caused significant disruption to an industry heavily reliant on national touring," Richardson explains. "These are stark numbers."
Following a record year in 2018, the live performance industry recorded its second highest revenue, attendance and average ticket price in 2019.
Then, the wheels came off.
Thanks to lockdowns and border closures across the country, the volume of tickets issued to live performance events plummeted by 68% to under 8 million. Also, revenue from ticket sales tumbled by 69% to $600 million, while the average ticket price fell from $92.89 to $87.14.
There's no prize for guessing the worst-hit state.
Victoria, which is on the brink of ending its sixth-lockdown, and the longest for any city on the planet, reported the greatest decline in attendance, down 79%, and the second-highest decline in revenue, down 75%.
Victorians love a show, and in a typical year, they spend $94.19 on tickets to live performance, the highest spend per capita in the country.
During the pandemic, that figure fell to $23.76.
At the other end of the scale, South Australia experienced the smallest decline in revenue, at 55%, and attendance, down 40%.
Download the report here.
This article originally appeared on The Industry Observer, which is now part of The Music Network.
The Music Network
Get our top stories straight to your inbox daily.