Aus community radio data shows highest national listenership on record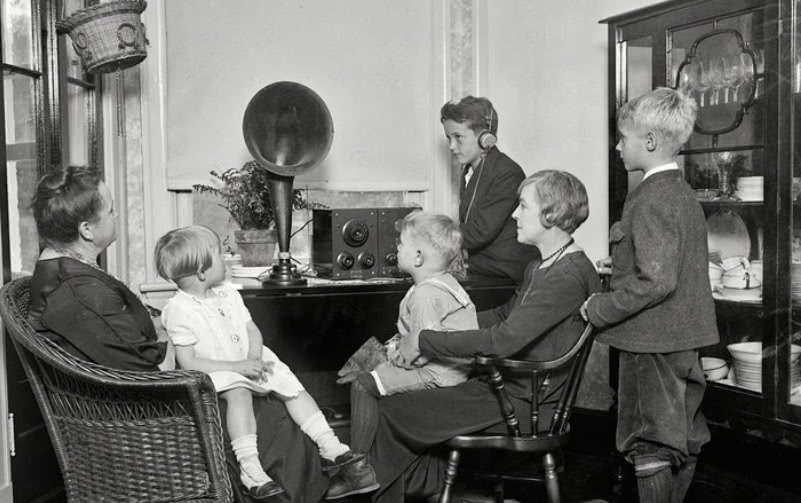 The Community Broadcasting Association of Australia (CBAA) has released its latest survey showing an unprecedented number of weekly community radio listeners.
The data shows the highest national listenership on record with 5.362m listeners, or one in four Australians, per week.
To put that in perspective, community radio listeners have increased by 151,000 listeners in 12 months, with the July 2016 data showing 5.211m weekly listeners.
The data also shows up to 5% of listeners are tuning into the 450+ not-for-profit community-owned stations exclusively each week.
CBAA Chief Executive Officer Jon Bisset said: "Independent, diverse and accessible media like community radio has never been more crucial to supporting an open society, strong democracy and vibrant culture."
The National Listener Survey, conducted by McNair yellowSquares, surveyed 10,000 Australians over the age of 15, across all Australian states and territories.
It found 55% of community radio listeners are male, 30% are aged between 25 and 39, and 48% tune in for local information and news shared by local voices. Crucially though, 29% are tuning in because community stations are free from the influence of big business and government.
View more findings in the infographic below:
This article originally appeared on The Industry Observer, which is now part of The Music Network.
The Music Network
Get our top stories straight to your inbox daily.