Community radio gets a $6m boost from the Federal Government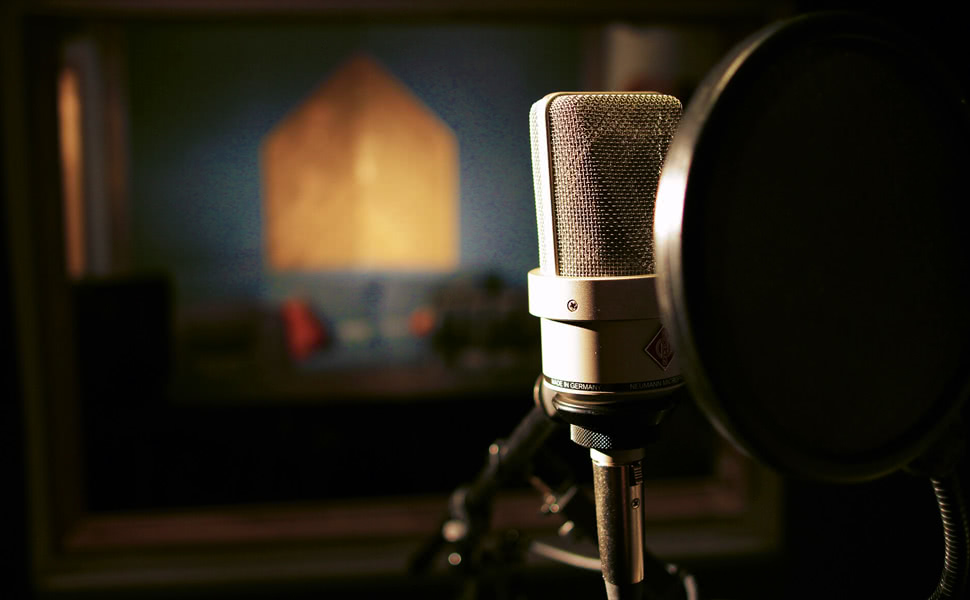 Communications Minister Mitch Fifield has announced $6.1m of extra funding for digital community radio today, in an effort to support the fledgling digital radio sphere, and cover costs for analogue radio's one-off reorganisation of the broadcast spectrum.
"It's important that the community radio sector has certainty," Mr. Fifield told Light FM Melbourne. "We recognise it is important that we make funding provision to ensure that this important work that community radio does can be supported and that the transition to digital radio can be supported."
Announced as part of the Federal Government's 2017-18 budget, the $6.1m in funding will be allocated over two years, with $1.9m in 2017-18 and $2m in 2018-19 devoted to assisting the sector with the costs associated with operating a digital station, as well as an expansion to permanent broadcasts in Canberra, Hobart, the Gold Coast and Darwin.
The remaining $2.2m will be used in the first year to help broadcasters impacted by changes being made to the 803-960MHz analogue broadcast band, which affected many regional services and brought on an array of costs the small stations were unequipped to deal with.
"This additional one-off investment will support the ongoing sustainability of some stations to ensure continued delivery of community radio services to their audiences," Mr. Fifield stated.
Fifield was quick to express his admiration for community radio, and stress its important role in building exactly that – a sense of community.
"It's an incredibly important part of the Australian media landscape… the great thing about it is it is just so close to the people. It's responsive, and there is an incredible variety in the stations and the community has a great sense of ownership."
"Keep doing the fantastic work that you do…" he added. "When government ministers talk about grants of money, this isn't the government's money, this is the community's money… that your listeners have paid in tax… we are simply the conduit to direct money on behalf of the community for good purposes."
Meanwhile, Community Broadcasting Association of Australia CEO Jon Bisset welcomed the move, and expressed a commitment to work with the Government to ensure the future of community broadcasts on digital radio.
"For 40 years, Australian governments have been committed to community radio standing alongside commercial and national radio services on available free-to-air broadcast platforms. This increased funding supports community digital radio services over the next two years. We want to take this opportunity to thank all of those involved in helping us keep the community in your radio."
"The additional funding for digital radio comes at a critical period for the sector and will assist to maintain metropolitan digital radio services and the planned extension of digital radio to Canberra, Darwin and Hobart.
"The sector will need this increased level of funding on an ongoing basis to support regional expansion of digital radio and we appreciate the Government's commitment to supporting these next steps. Community services are an essential part of the mix of broadcast services available to Australian communities."
This article originally appeared on The Industry Observer, which is now part of The Music Network.
The Music Network
Get our top stories straight to your inbox daily.