Chris Langenberg Relaunches GRAIN With Management Business (EXCLUSIVE)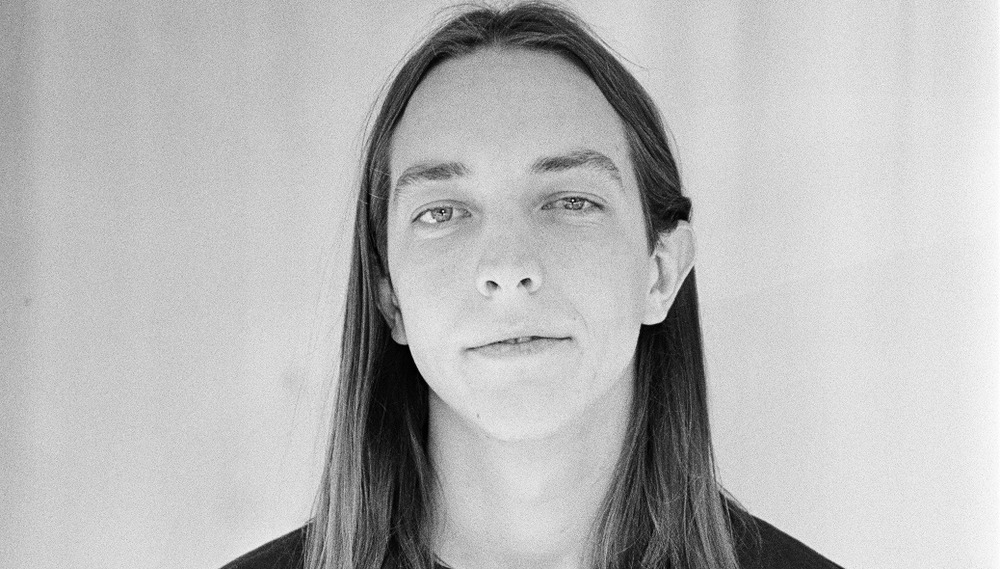 Chris Langenberg re-launches GRAIN and re-tools the business with a new management arm and fresh online presence, TIO can exclusively reveal.
Unveiled today (May 19), GRAIN Music Co. is an artist management, bookings and promoting arm of GRAIN.
"We have been managing artists for over four years through GRAIN and we are excited to finally have a platform to showcase their talents under www.grainmusic.co," he explains.
Based in Brisbane, Langenberg started GRAIN in 2015 as an online magazine, showcasing local musicians and artists that weren't getting adequate attention elsewhere.

The independent music company "got much bigger very quickly," explains Langenberg, who masterminded the recent flood relief shows at Fortitude Valley's Brightside and has delivered over 100 events through GRAIN.

From those early beginnings, he began producing events at The Foundry in Brisbane and then started the Against the Grain Festival, which ran from 2016 – 2018 and featured artists such as City Calm Down, Tiny Little Houses, Stella Donnelly, The Courtneys (CAN), Good Morning and others.


The business also produced large events for Valley Fiesta and Winter Sessions, as well as promoting its own concepts and events with internationals and local artists.

Since GRAIN began, "it has expanded so much that we needed to rebrand and relaunch in a way to not forget where we came from, but to have more avenues to show where we are now and where we plan to go," he tell TIO.

With the relaunch, GRAIN officially announces its management venture. Langenberg guides Concrete Surfers, Dopamine and Melaleuca and, with co-owner Brodie Popple, manages First Beige, and the business is the booking agency for Slowrip and Hollie Joy. 
Previously, Popple was booking agent at New World Artists where he worked with such acts as Mallrat, Grinspoon, Noah Dillon and First Beige.

The live side of the business should continue to grow with the return of monthly live club night SILO at the Brightside, an evening that has hosted performances by Genesis Owusu, Phantastic Ferniture, Body Type, sweater curse and more.

Also, keep an eye out for the launch of LOOK, a monthly visual art showcase that'll take place at O'Skulligans in Fortitude Valley on the first Sunday of every month, starting June 5.

The visual art arm of the website is given a fresh look and feel thanks to dedicated artists and curators Cassin Demnar and Seamus Platt, who are also curators for LOOK.
The online GRAIN magazine has, to date, published interviews with the likes of Interpol, Phoebe Bridgers, Parquet Courts, Snail Mail and Warpaint, and "aims to be a tastemaker website by conducting interviews with some of the largest and most important artists from around the world as we always have," explains Langenberg.

GRAIN is managed by Langenberg with the help of Popple and Tara Williams. "Being such a small team," he notes, "we rely on collaboration and community of which we have found in abundance over the years and can't wait to continue throughout GRAIN's journey."



This article originally appeared on The Industry Observer, which is now part of The Music Network.
The Music Network
Get our top stories straight to your inbox daily.