Expanded new team for Caroline Australia to 'help break artists'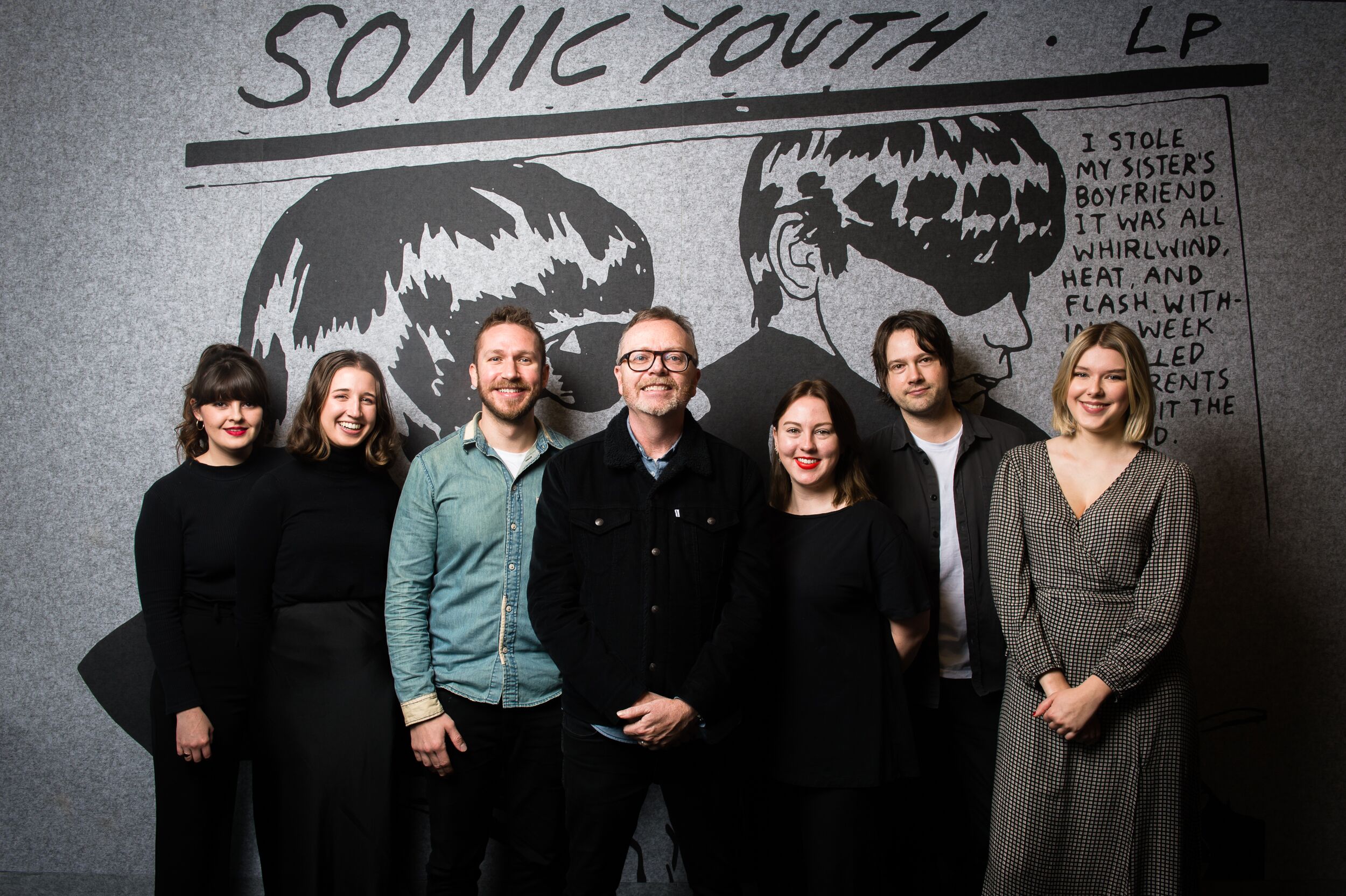 Caroline Australia has announced a new team structure, with two newly created positions.
Sam Cross and Ella Symons both take on the newly created role of Label Relations and Marketing Manager.
Symons joined Caroline Australia in April 2018 as label manager and comes from a dance promoter background working in marketing roles at Totem/One Love and Hardware.
Cross is a new addition, previously the Victorian promotions manager for EMI Music Australia.
Juliette Younger and Jodie Grinsted continue in their roles as national promotions managers – Younger who joined in February 2017 based in Melbourne, and Grinsted in the Sydney office after stints at Caroline Norwegian label partner Propeller Recordings, and Dew Process/Secret Sounds.
Claire Tate rounds out the team as label and marketing coordinator.
As previously reported in TMN, Andrew Hajgato remains Concord Australia's label manager in the Melbourne office overseeing frontline and catalogue releases.
"With longtime Caroline Australia champion George Dalziel moving to the UK office in an A&R role recently, it's been a perfect time to take a minute and analyse where we're at in this ever-changing landscape and super competitive label services space," said Caroline Australia GM, Tim Janes.
"This new structure I think bolsters our team. We're incredibly proud of our current clutch of label and artist partners and what we've achieved in the past six years.
"I feel this current team is the best in the business to serve our partners and help break artists in this territory. This year has been huge and 2020 is set to be our biggest yet."
Caroline International was established in 2013 as the label services arm of Universal Music, primarily to partner with independent artists and labels globally.
Local labels under the Caroline umbrella are Spunk, Spinning Top, Our Golden Friend, Daily Nightly and King Hokum.
Key local artists include Parcels, Alex Lahey, POND, Marlon Williams, Clowns, Harvey Sutherland, RVG, Psychedelic Porn Crumpets, Skegss and CW Stoneking.
The Music Network
Get our top stories straight to your inbox daily.