The Buckleys share new version of standout single 'Breathe'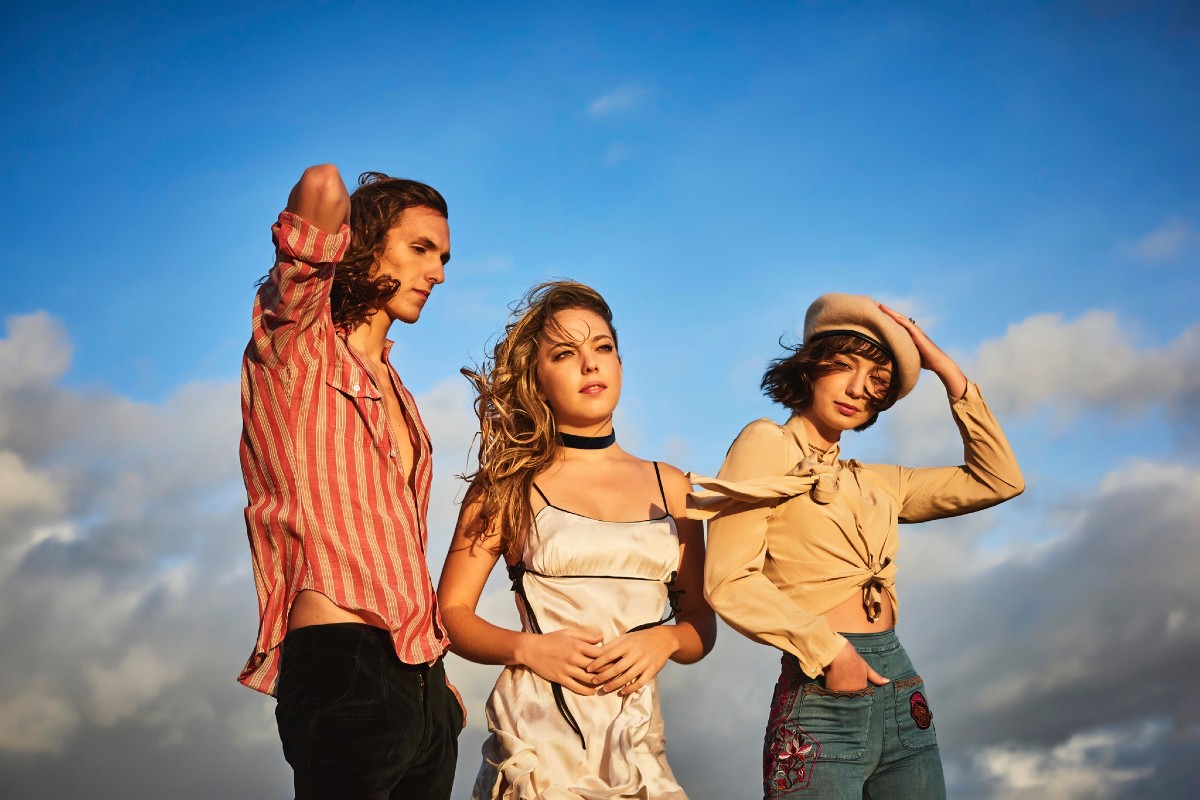 Byron Bay country breakouts The Buckleys have released a remixed version of their 2020 single 'Breathe'.
Driven by contemporary bluegrass instrumentation and the powerful harmonies of the Byron Bay sibling trio, 'Breathe (Sunrise Mix)' was written by the group's Sarah Buckley alongside Grammy Award-winning producer and engineer Chad Carlson (Taylor Swift, Jewel, The Hunger Games).
The track was initially penned as a "musical prayer to the world", with Sarah Buckley revealing the 2019 Australian bushfires were the original inspiration for the song.
"I wrote this song at a time when Australia was experiencing devastating bushfires. It was a message of strength, vulnerability, hurt, hope and moving forward," Buckley said.
"I find myself remembering these lyrics in moments where I just need to stop, close my eyes, listen to the sounds of the world around me and just breathe."
Buckley also noted that 'Breathe' has since taken on a much more poignant tone for the band in light of the passing of their label chairman and mentor Chris Murphy, who also served as the longtime manager of iconic Australian rock act INXS.
"This track was our label chairman and mentor Chris Murphy's favourite song on our album, his passing earlier this year has been incredibly difficult to come to terms with," Buckley said.
"We performed the song at his funeral, and now it will always hold a very special place in our hearts."
'Breathe (Sunrise Mix)' has launched alongside a new music video, created by Chris Murphy's son Louis with creative direction from Amy Tinkham.
Last week, Sarah Buckley was announced as one of the shortlisted artists for the 2021 APRA Professional Development Awards, with winners being revealed later this month.
The Music Network
Get our top stories straight to your inbox daily.