Bon Scott's 75th birthday celebrated with official website launch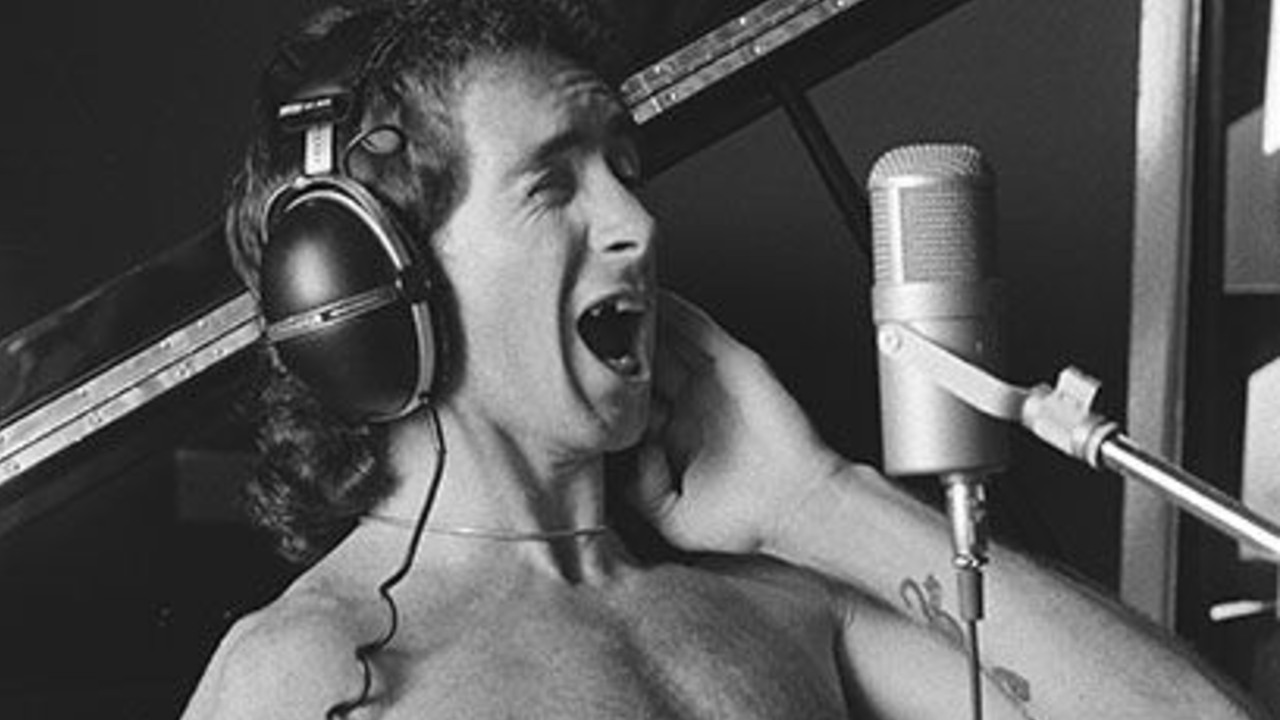 The estate of AC/DC frontman Bon Scott is launching an official website to celebrate what would have been the iconic singer's 75th birthday today, July 9.
The website is a first from the Bon Scott estate, and will serve as a portal for fans to explore the story of the legendary Australian rocker, who passed away in 1980 and was replaced in AC/DC by current vocalist Brian Johnson.
The new site will also feature tributes from renowned rockers and a message board for fans to reflect on their relationship with Scott.
An e-commerce function will also be incorporated to sell newly-commissioned official Bon Scott merchandise.
Announcing the arrival of the website, the Bon Scott estate heralded the late AC/DC frontman as a "unique singer, songwriter and character that the world should never forget".
"On the occasion of what would have been his 75th birthday, the Bon Scott Estate (Ron's two brothers and his nephew) are proud to launch the new website and take this important step toward elevating Bon's legend and tending to his legacy.
"This is an invitation for Bon's fans and friends to gather and share their memories and observations of him and his music. His legacy lives in the hearts and minds of those who love him."
The Music Network
Get our top stories straight to your inbox daily.