BIGSOUND 2020 goes online amid ongoing COVID-19 restrictions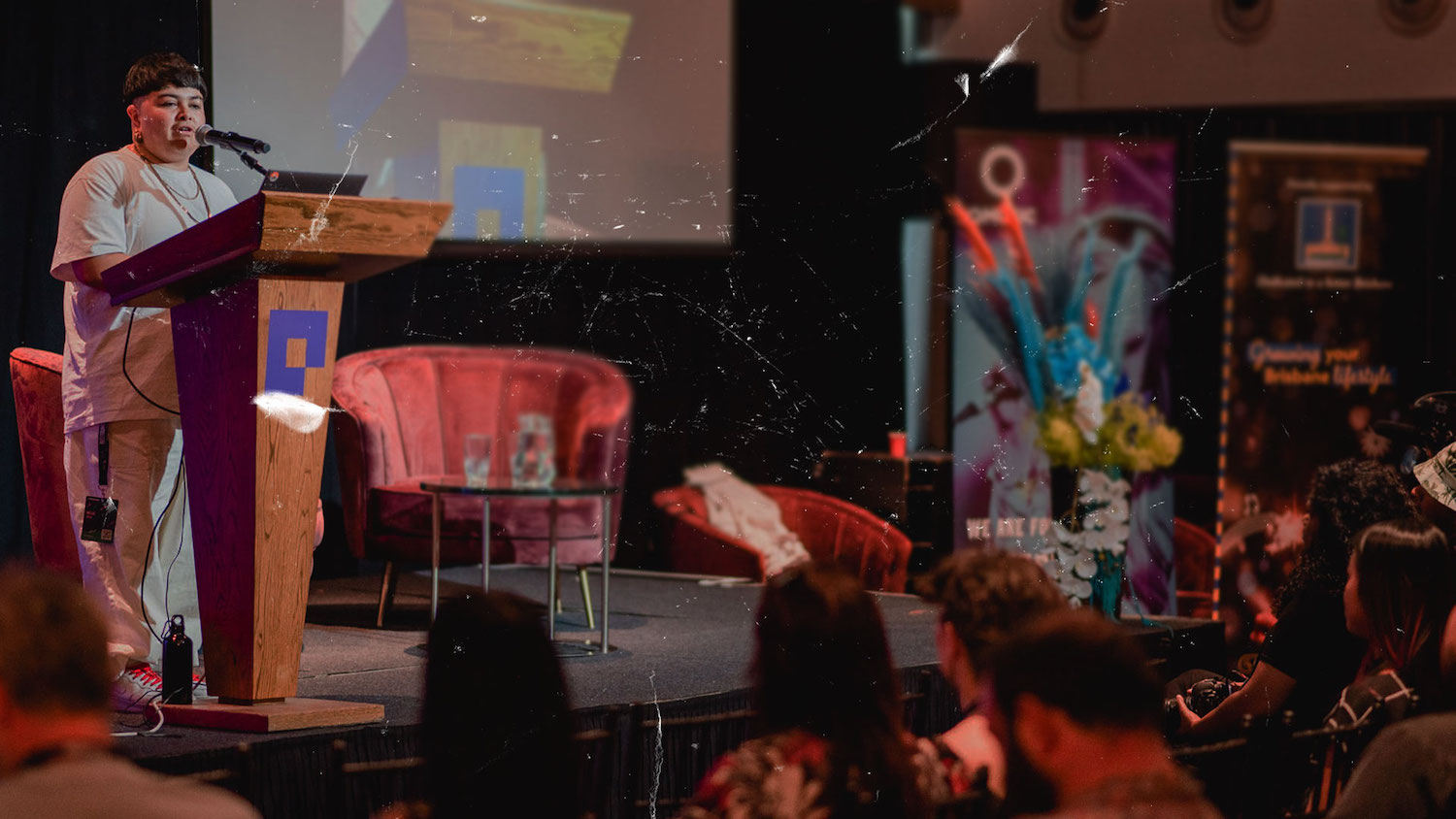 BIGSOUND 2020 will no longer take place in Brisbane, with organisers moving the event online amid ongoing uncertainty around domestic border closures.
The event had originally been planned to run as an in-person, COVID-safe edition, but all artist showcases will be suspended for the year, with the conference program to be delivered virtually.
The good news is that the entire program is now free, as BIGSOUND continues to build on its 18-years of bringing art, music and business together.
The virtual 2020 program will focus on three key pillars of community, survival and re-futuring, with a focus on the challenges and awakenings that 2020 has given to the industry.
QMusic CEO Angela Samut said holding the event in its usual home was simply not plausible in 2020.
"BIGSOUND has always been about bringing our business and arts community together and while we were hopeful of being in our spiritual home in the Fortitude Valley live music precinct, 2020 has made other arrangements," she said.
While artist showcases won't take place, in their place there will be a spotlight shone on the best artist applications, who'll feature in The BIGSOUND50.
The BIGSOUND50 will be selected by festival co-programmers Dom Miller and Ruby-Jean McCabe, alongside First Nations programmer Alethea Beetson, to shine a spotlight on the artists of tomorrow, as has been the event's long-running tradition.
"It has never been more important for the Australian industry to come together to focus on survival and re-futuring with a program that offers a mainstream conference program, professional development and mental health activities as well as the introduction of The BIGSOUND 50," Samut said.
Artists selected for The BIGSOUND50 will receive industry mentorship, meetings with key professionals and opportunities to connect with delegates, as well as first priority application access to showcase at BIGSOUND 2021.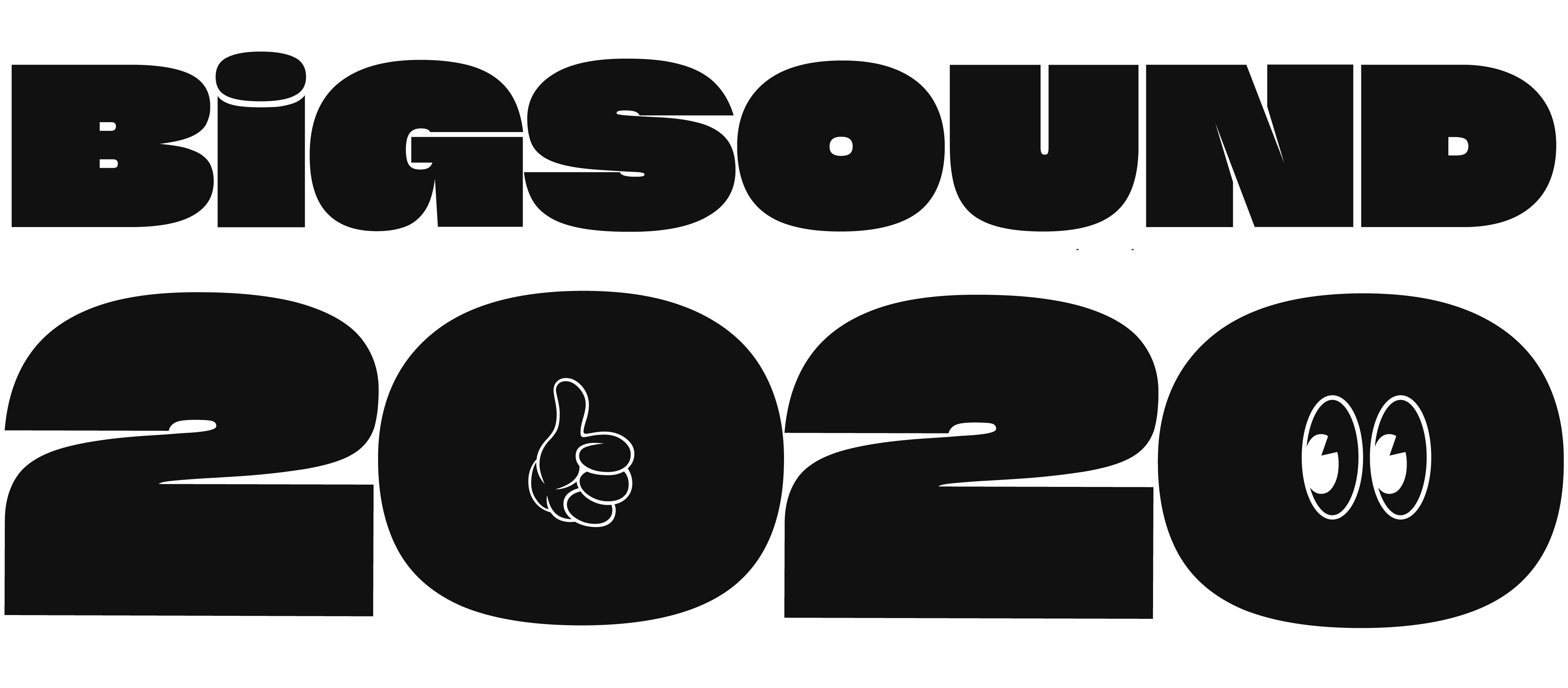 The full program for 2020's virtual and free BIGSOUND is set to be released later in September, from the minds of creative director Janne Scott, conference programmer Tom Larkin, and First Nations producer and programmer Alethea Beetson.
Organisers have revealed that it will still include the usual keynote addresses, workshops, panels and discussions, bringing together key players to plot the immediate survival of the music industry.
Topics up for discussion are set to include new commercial realities, the mental and physical health of people in the biz, equity of revenue and opportunity, and more questions needed to move into the next decade.
The First Nations House returns, in partnership with Spotify, with a poignant and important program delegates discussing the future of the music industry, creating virtual performance opportunities and offering valuable connections to those across the music industry from a First Nations perspective.
"BIGSOUND 2019 saw the largest cohort of Aboriginal and Torres Strait Islander artists showcasing at BIGSOUND," Beetson said.
"With the move to a virtual platform, we have the potential to showcase First Nations artists throughout the whole year; have the long-term Indigenous led conversations required to dismantle and change the music industry; and continue the work of those who have gone before us in building the sovereign music sector."
"Working with Spotify, we are able to give more space to First Nations artists from these lands, and also continue our collaborations with our First Nations relatives across the oceans – in particular Aotearoa (New Zealand) and Turtle Island (Canada)."
All delegates who purchased a ticket to BIGSOUND 2020 will receive a full refund, and free digital registrations are open, with the full delegate portal going online from the end of September.
BIGSOUND's major partners include Australia Council for the Arts, Queensland Government through Arts Queensland, Tourism and Events Queensland, triple j, Spotify, Oztix, APRA AMCOS and Levi's®.
The Music Network
Get our top stories straight to your inbox daily.