NME Australia publisher buys DIY artist services platform ReverbNation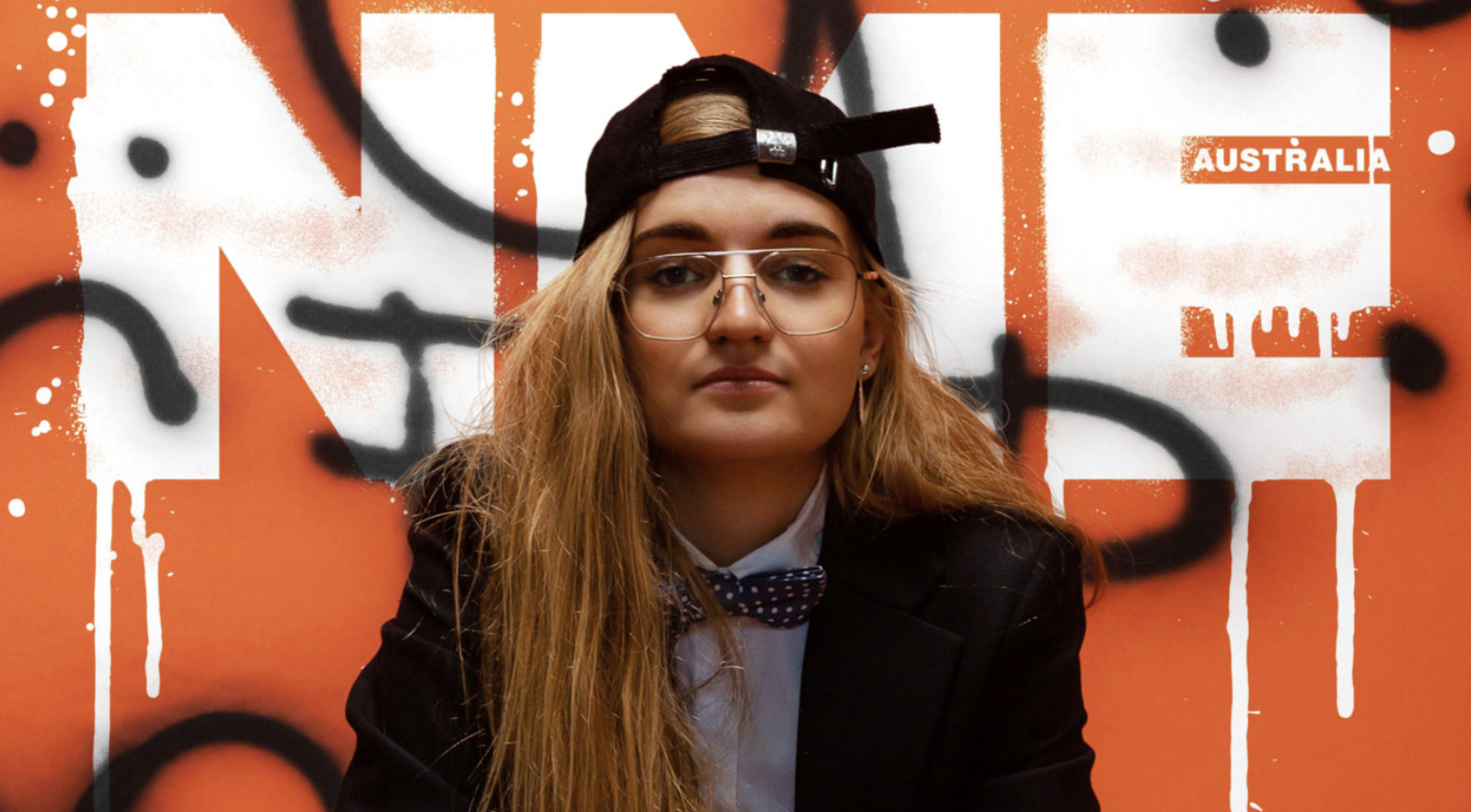 The publisher of NME Australia, BandLab, has bought US-based DIY artist services platform ReverbNation.
The plan, effective immediately, is to diversify its services for the global indie music sector.
Singapore-based BandLab is the flagship music making platform of BandLab Technologies, and is used by a claimed 40 million creators.
Aside from NME, BandLab also publishes Uncut, The Guitar Magazine, Guitar Classics, MusicTech and MusicTech Focus and runs video streaming startup Chew.
CEO Meng Ru Kuok said he's very excited to welcome ReverbNation's community to BandLab.
"We have a clear vision of the role BandLab plays in supporting creators worldwide, today, and into the future.
"Artist services are a key part of that plan, as evidenced by our recently announced [artist-to-fan] subscriptions and distribution offerings."
Launched in October 2006, ReverbNation offers digital distribution, career management, A&R advice, sync opps, festival slots and online marketing tools for independent artists to get more fans, more gigs, and make more money.
It claims its Band Equity metric is more effective than song charts because it measures the ability of an act to engage and influence fans.
ReverbNation has a presence in Australia, with clients including Sydney hard rock imprint Black Label Australia and Adelaide band Trash City.
It advises clients that services to artists will be uninterrupted with "a seamless integration of ReverbNation's features into BandLab's creator capabilities in the near future".
The BandLab announcement of the acquisition gave little details, but product roadmap and future features will be shared in "due course".
Added Meng Kuok: "We've known ReverbNation for a long time and had great respect for its ability to build a terrific artist services business.
"There are more exciting announcements to come, but what ReverbNation brings to BandLab seamlessly fits with our vision – a future where there are no boundaries to making and sharing music."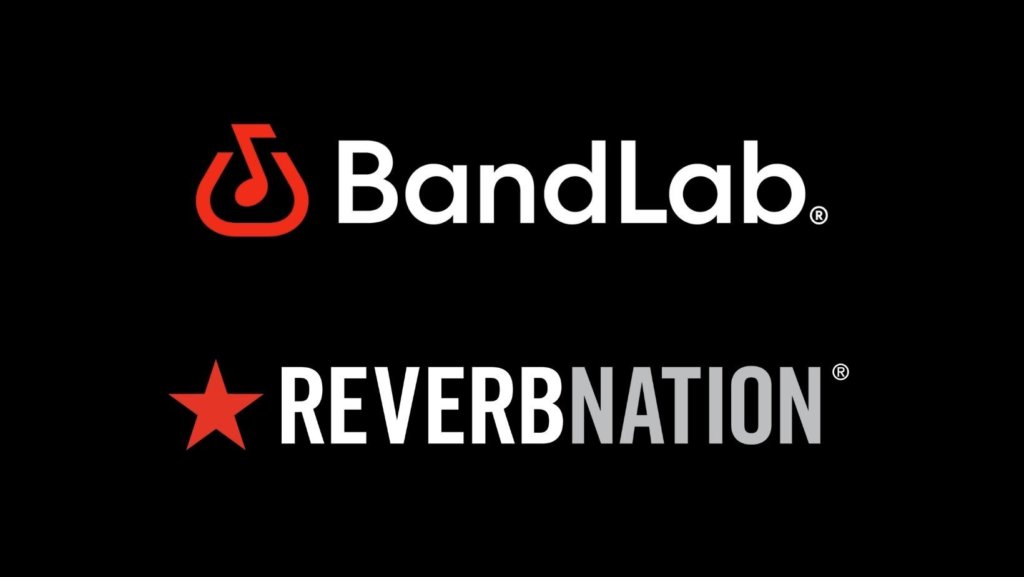 BandLab entered the Australian market in 2019 with NME, telling TMN at the time that Australia was the title's third largest market in the world.
Aside from a daily digital feed, its monthly print run is available through mail order only, bypassing newsagencies.
According to the company, the Australian website reached 500,000 unique monthly visitors in six months.
The majority of readership is aged under 34 and evenly genre-split but slightly male-skewed.
Negotiations began for NME-branded events in Australia but were put on hold due to COVID-19.
The Music Network
Get our top stories straight to your inbox daily.