Australian Women In Music Awards launches inaugural youth project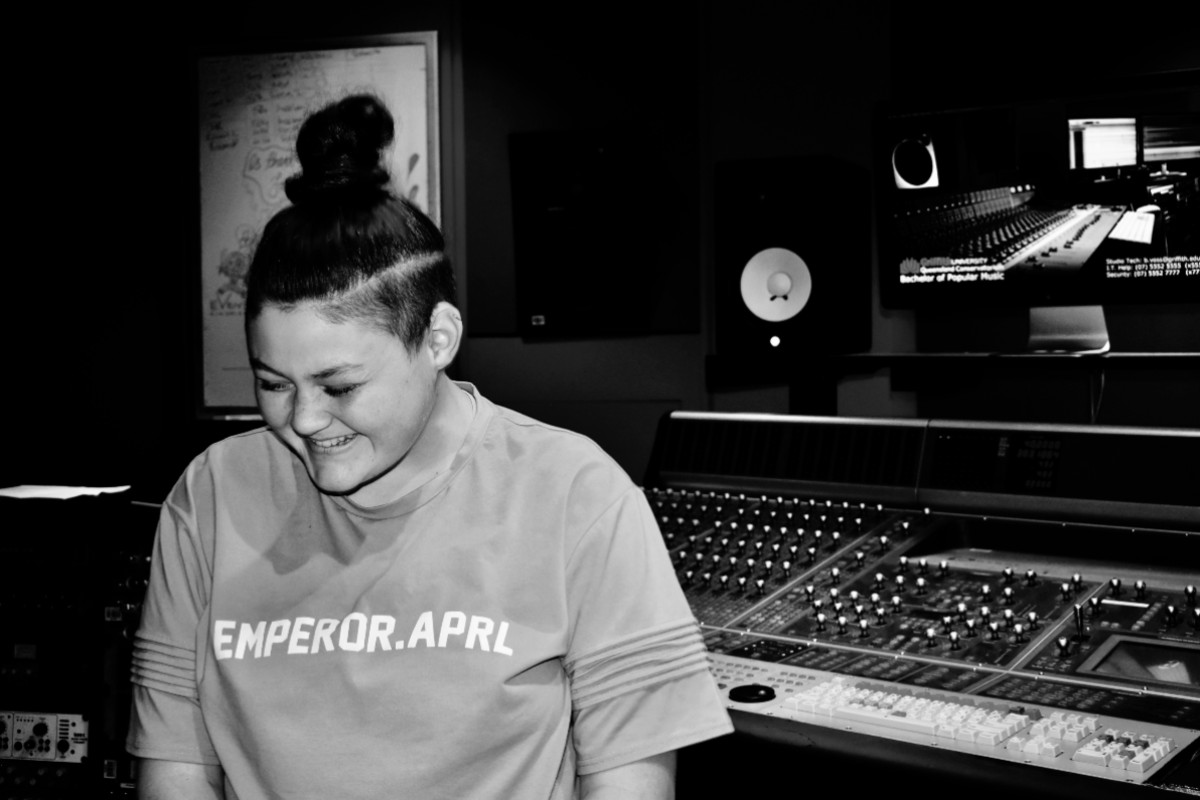 The Australian Women In Music Awards (AWMAs) has announced the launch of a new project that looks to support and encourage young women in the music industry.
AWMA Youth will be led by Brisbane-based Emily Hopley, a graduate of Griffith Unversity's Bachelor of Popular Music who completed an internship through AWMA in 2019.
The program will help facilitate new pathways and share professional resources for up-and-coming women in the music industry through instigating discussions and networking sessions.
AWMA said it will also host will a Youth Forum led by the team as part of this year's forum series, focusing on mental health and the wellbeing of young women in the music industry.
A new blog and a podcast for AWMA Youth will also launch in coming weeks.
AWMA founding executive director and producer Vicki Gordon addressed the new project as being part of their response to the issues facing women in Australia's music sector.
"The addition of a dedicated AWMA Youth program acknowledges the unique and vast challenges faced by young women seeking a career in the music industry today," Gordon said.
"AWMA has been successful in modeling diversity and community, the fight for equal opportunity and a safe and sustainable industry. It is appropriate that we pay special attention to aspiring young artists and emerging music industry practitioners as critical change makers."
Shannon Fentiman, applauded AWMA for pursuing the new Youth initiative, heralding the platform as being a positive move forward for the industry.
"AWMA has always been about recognising the amazing work and achievements of talented female artists and industry professionals and promoting equal opportunities for women in music," Fentiman said.
"The new youth program will now take that work a step further, providing our talented girls and young women with a supportive platform to pursue their dreams and achieve success in the music industry in a safe environment, and for that I congratulate AWMA for introducing this fantastic new initiative."
The Music Network
Get our top stories straight to your inbox daily.