Australian Women in Music Awards postponed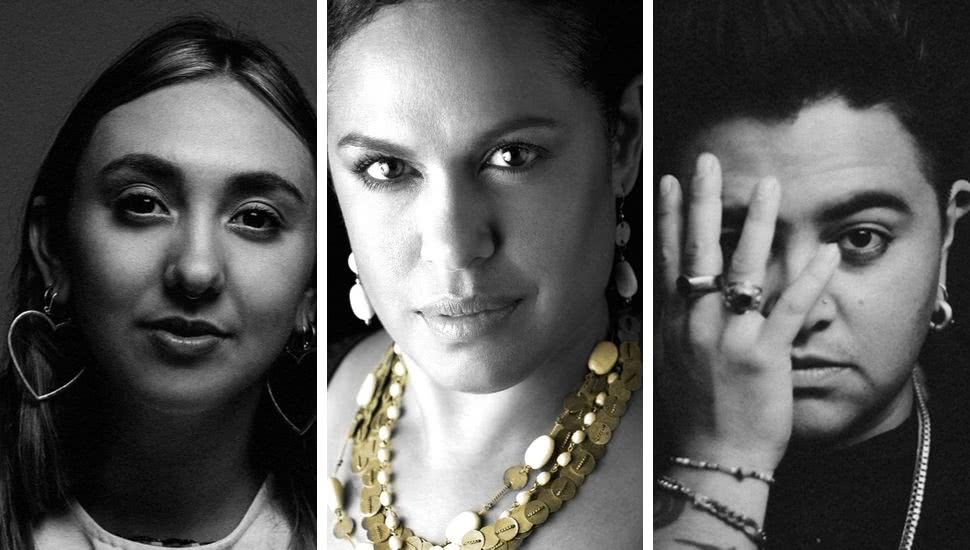 The Australian Women in Music Awards (AWMA) will not be held in 2020 due to the ongoing COVID-19 pandemic.
In an announcement to press this morning, organisers said physical distancing regulations and restrictions on public gatherings created a very difficult and unknown environment for planning.
The third annual AWMAs, initially planned for this October in Brisbane, is now scheduled for October 2021.
AWMA Founding Executive Director Vicki Gordon said it was a difficult decision to postpone the ceremony and conference program. "While we are extremely disappointed, we need to put the health, safety and wellbeing of our artists and the community first," she said.
Vicki Gordon said in the past two years, close to 90 women, across all areas of the music industry have been publicly recognised for their talents and contributions. She said the organisation will double down on efforts to acknowledge and celebrate the significant contribution women make in all aspects of the music industry.
"Our gains must be maintained and there is still a long way to go to achieve equality," she said.
"It is incredibly encouraging to see the likes of inaugural AWMA Breakthrough Artist award recipient Amy Shark, along with AWMA Patrons and supporters including Tina Arena, Kate Ceberano, Melinda Schneider and Deborah Conway finding new ways to spread their message, forge alliances, community and solidarity for ongoing change."
2019 marked an AWMAs first, and a win for music industry awards in general, when the newly created award for Music Journalism went to Ange McCormack. It marked the first time a music journalist has been awarded in this way.
McCormack's ground-breaking annual report on triple j's Hack, into the representation of women in the Australian music industry, has made an enormous contribution to the fight for gender equality in the Australian music industry.
In her speech, McCormack reminded us of the need to back ourselves and our work: "You are your worst critic and your biggest advocate in this industry so believe in yourself and other people will too."
The 2021 Australian Women in Music Awards will again be held in Brisbane next October.
Check out the AWMA 2019 highlights reel:
This article originally appeared on The Industry Observer, which is now part of The Music Network.
The Music Network
Get our top stories straight to your inbox daily.