ARIA strips Denis Handlin of his Icon Award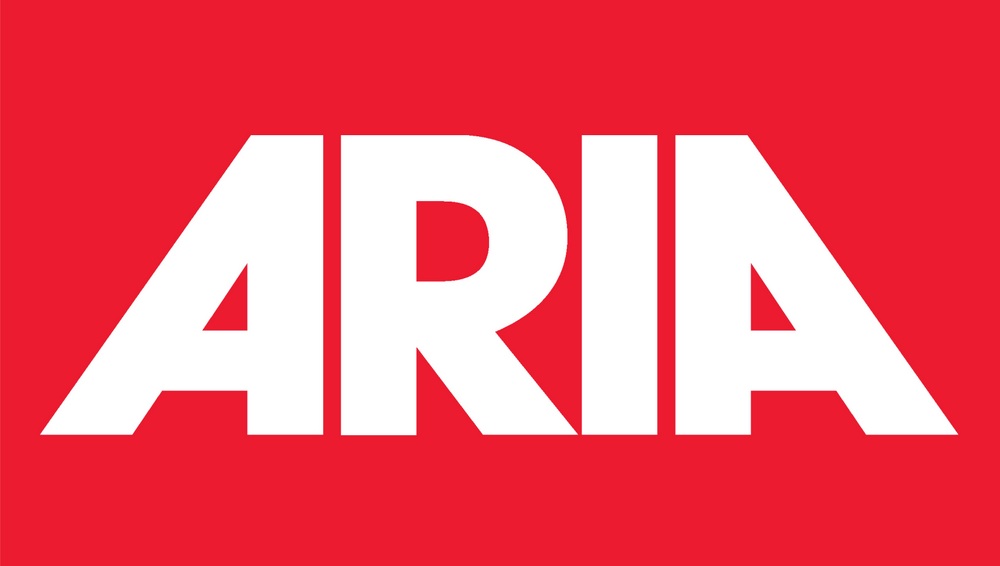 ARIA has revoked the Icon Award bestowed to Denis Handlin.
In a one-sentence email distributed Friday afternoon, the trade body announced it would rescind its honour to Handlin, the former ARIA chairman and longtime leader of Sony Music Australia and New Zealand.
"The Board of ARIA has today resolved to withdraw the ARIA award made to Denis Handlin in 2014," reads the message.
ARIA and APRA AMCOS had been under pressure to strip Handlin of his titles, in the wake of Monday night's Four Corners documentary Facing The Music: The Sony Music Scandal, which the ABC described as "the inside story of Sony Music, where fear and intimidation stalked the corridors for decades."
As the industry digested the contents of the film, QMusic moved first. The trade association on Tuesday announced it would strip Handlin of the Honorary Award presented to him at last year's Queensland Music Awards.
The investigative report "laid bare the undeniable fact that the culture under Denis Handlin's leadership at Sony came at significant human cost," explained QMusic CEO Kris Stewart in a statement.
"Toxic workplaces, be they in the office, boardroom, on stage or behind, have no future in Australian music."
Since 2013, just five ARIA Icon Awards have been handed out.
The late Mushroom Group founder Michael Gudinski was the first recipient, followed by Handlin, Sebastian Chase (2016), Roger Davies (2017) and Michael Chugg (2019).
That list now shrinks to four.
Handlin was terminated in June following 51 years with Sony Music, including 37 leading the domestic company.
Prior to his departure, Sony Music launched an independent investigation into the ANZ company's workplace culture. That investigation is ongoing, a spokesperson confirms.
This article originally appeared on The Industry Observer, which is now part of The Music Network.
The Music Network
Get our top stories straight to your inbox daily.