ARIA Midweek Chart Predictions – June 10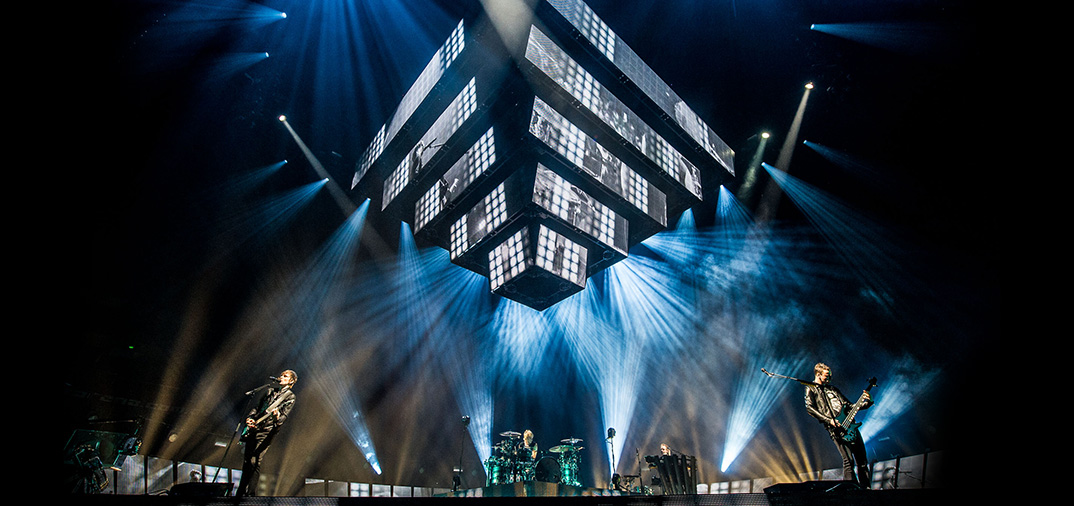 The ARIA Singles chart is set to see a new track move into the Top 3 next week with Walk The Moon's Shut Up & Dance set to re-enter with a possibility of beating its previous peak at #33.Little Mix's Black Magic is likely to move into the Top 15 up from its debut point of #25 while Major Lazer & Ellie Goulding's Powerful is set to enter the Top 20. One noteworthy debut to look out for will be Meghan Trainor's Like I'm Gonna Lose You featuring John Legend, which is set to enter in the Top 25.
The Albums chart has two contenders for Top 3 debuts. First is Muse's Drones which at the moment is likely to take the #1 entry. The only other contender is Seth Sentry's Strange New Past which could hit #1, but Top 3 is a safer bet. Of Monsters And Men's Beneath The Skin is going to look for a Top 5 debut and marks the last forecasted debut for quite some time, the next to enter would be Leftfield's Alternative Light Source which isn't anywhere close, likely to enter in the Top 40. Next week's main movers will be the soundtrack to Love Child Season 2, which is on its way into the Top 10, likely setting a new peak. The soundtrack to Furious 7 is set to re-enter the Top 15 while The Rolling Stones' Sticky Fingers looks for movement into the Top 25.
Click hereto view all this week's charts, including our HOT100 national airplay (by genre & state), iTunes, Spotify, Shazam, ARIA, AIR & AMRAP.
The Music Network
Get our top stories straight to your inbox daily.