ARIA Midweek Chart Predictions – August 26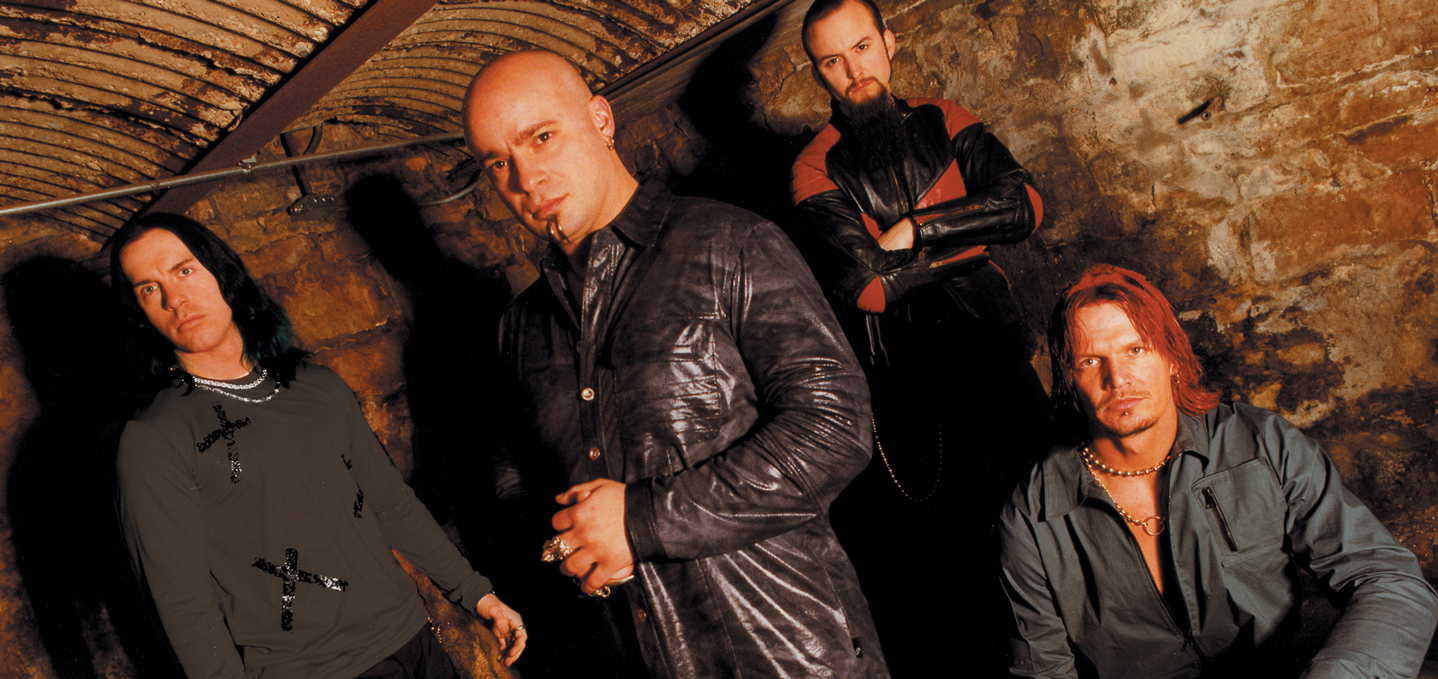 ARIA Singles
The ARIA Singles chart is on track to have a new #1 next week in the form of The Weeknd's Can't Feel My Face which is already sitting pretty at #3. In fact the entire Top 3 is likely to change with Calvin Harris' How Deep Is Your Love featuring Disciples and Nico & Vinz's That's How You Know featuring Kid Ink & Bebe Rexha both set to enter top bracket as well. Taylor Swift's Wildest Dreams is on track to move into the Top 10 from its current position of #18, as will Vance Joy's Fire And The Flood from #15 and R City's Locked Away featuring Adam Levine, which is set to make the jump from #22. One noteworthy debut is set to enter in the Top 15, that being Nelly's The Fix featuring Jeremih. Felix Jaehn will also enjoy a relatively strong debut in the Top 25 with Ain't Nobody (Loves Me Better).
ARIA Albums
Three different albums are all vying for the #1 spot next week. In terms of debuts,Disturbed is leading the charge for the Top 3 with Immortalized,ahead of Bon Jovi's Burning Bridges which is also set to enter in the Top 3. The last album trying for the top next week is former #1 Compton by Dr. Dre, no doubt feeding off sales as the release of Straight Outta Compton draws near. Rob Thomas is looking for a Top 5 debut with The Great Unkown, as is Short Stack with Homecoming. Ghosts' Meliora is on track for a Top 20 entry while Adelaide local legends Bad//Dreems should seetheir debut album Dogs At Bay enter in the Top 30.
Click hereto view all this week's charts, including our HOT100 national airplay (by genre & state), iTunes, Spotify, Shazam, ARIA, AIR & AMRAP.
Photo Credit: Clay McBride
The Music Network
Get our top stories straight to your inbox daily.