APRA AMCOS says bushfires and COVID-19 have impacted royalties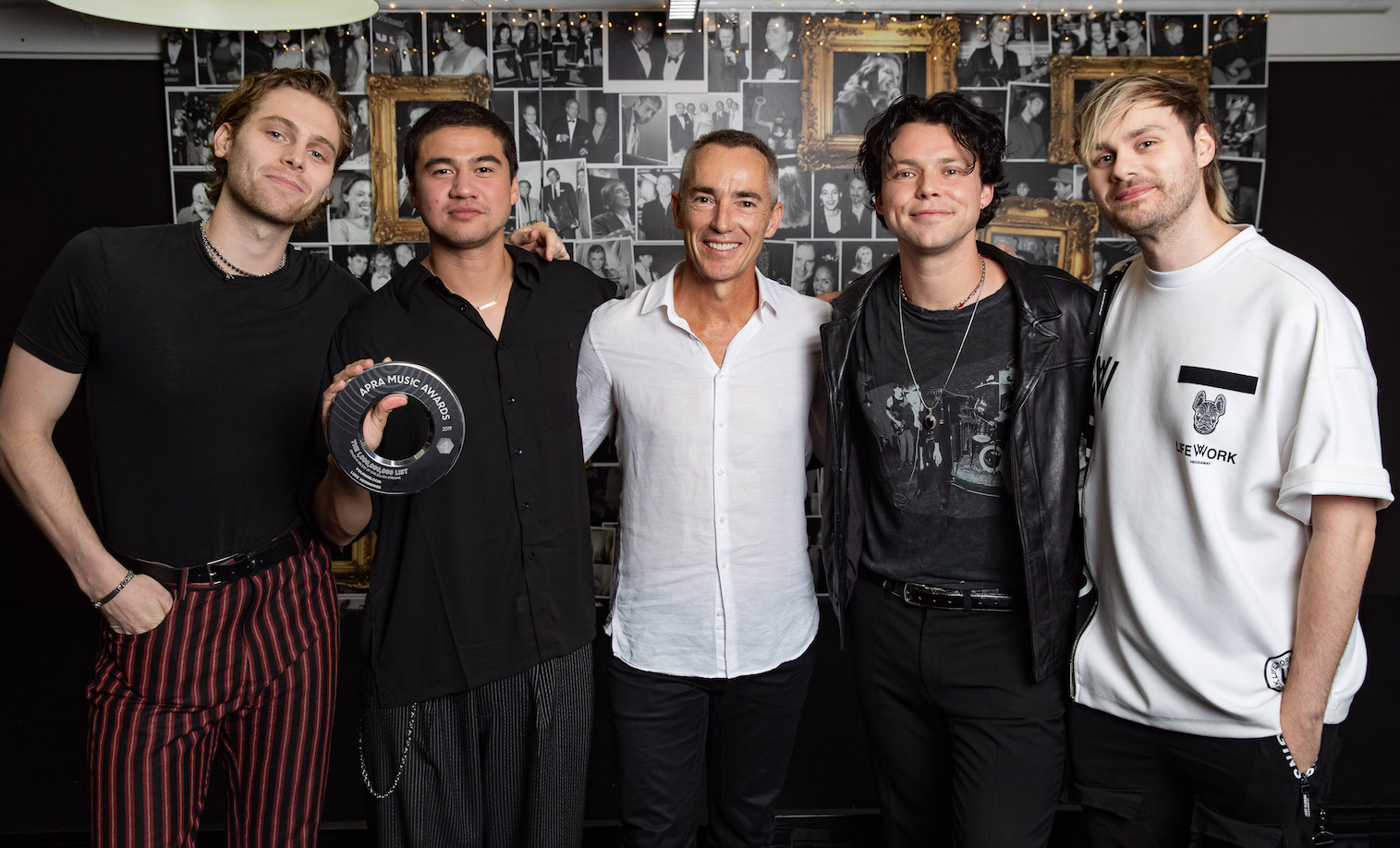 APRA AMCOS managed strong figures for international and digital royalties in its Year In Review report, but warns that royalties will decline following the bushfires and pandemic.
International revenue reached an all-time high of $54.4 million as Tones And I, Jawsh 685, Joel Little, Sia, 5 Seconds of Summer and Tame Impala stormed multi-territories globally.
Digital sourced revenue including audio streaming, video-on-demand, UGC and social media was up 17.4% year-on-year to $206 million.
It was APRA AMCOS's top-earning category for a third year, and accounts for 43.4% of its income.
Group revenue rose by 0.6% to $474.5 million. but was $14.4 million shy of the budgeted figure of $488.9 million. Clearly, the double whammy of bushfires and COVID-19 took an early hit.
With no vibration on when concerts and touring will return to pre-COVID activity, the association predicts a greater crunch is expected in 2021.
In other key takeaways from the report:
The $407.3 million of royalties payable to songwriters, publishers, affiliated societies and rights holders (net distributable revenue) was down by 0.9%.
48,578 APRA members earned royalties in Australia, and 21,709 earned overseas royalties.
Public performance income (including live music) was the hardest hit with $73 million of income, down from last year's $92.4 million.
Multi-territory digital licensing saw phenomenal growth in the Asian markets as 1 trillion music uses were processed on behalf of rights holders.
For the first time in its Year In Review, covering the financial year to June 30, APRA AMCOS reveals the Top 50 Australian and Top 50 New Zealand songs streamed over the year.
Tones And I and Flume top the Australian streaming charts, and Drax Project, Six60 and BENEE top the New Zealand streaming charts. Listen to the playlists on Spotify or Apple Music.
When the pandemic lockouts began, APRA AMCOS was one of the first associations to respond, offering grants and advance payments, and holding meetings with all ends of the political spectrum from the Prime Minister down.
This morning CEO Dean Ormston again called for more government support for the music biz.
"Music will be a critical part of the social, cultural and economic recovery of both Australia and New Zealand. As we move to recovery, it is now time for government to fully realise the economic, cultural and social return of the music sector.
"Our music industry is, by definition, a fast-moving, dynamic, agile, locally invested and globally facing industry.
"Now more than ever there is an opportunity to redefine and build the local and international opportunity for the local music industry, based on an integrated whole-of-government approach that fully reflects music's impact across society.
"It is the breadth and diversity of our membership and industry that creates community, strength and opportunity for all. We look forward to contributing to the rebuild of a better, stronger, sustainable music industry."
The Music Network
Get our top stories straight to your inbox daily.