APRA AMCOS calls for 25% local content quota from streaming services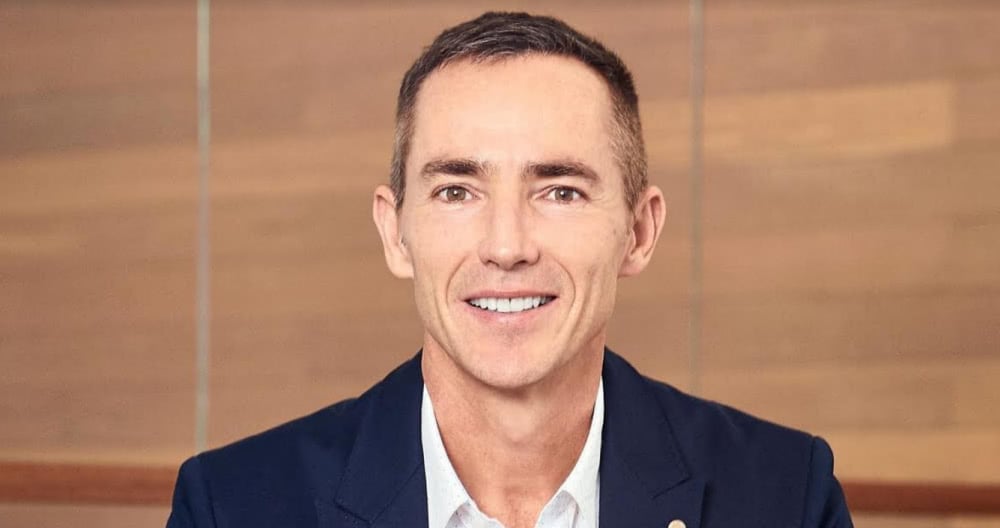 APRA AMCOS' Head of Member Services and incoming CEO Dean Ormston
APRA AMCOS is calling for a minimum of 25% Australian content from local streaming services in the playlists they curate.
Head of Member Services and incoming CEO Dean Ormston has taken a strong stance in his talks with services like Spotify and Apple Music, requesting they commit to the local music market and support Australian artists.
"We are calling for a minimum of 25% Australian content on their own locally curated playlists," Dean Ormston told the ABC.
Commercial radio stations are typically required to play a minimum of 25% Australian content during the hours 6am-midnight, seven days a week, as outlined in the Commercial Radio Code of Practice.
While music professionals have quietly grumbled about commercial radio's failure to hit their content quotas for some time, the first sign of hope for local artists came last week when APRA AMCOS, ARIA and CRA announced they would work together to determine if non-compliance was the problem.
Speaking to TIO at the time, Dean Ormston said:
"We've agreed over the next 12 months to all be looking at the same data and on a monthly basis review that data to see what compliance looks like. And if there's non-compliance, let's do something about it. That is, we need to talk to that station pretty quickly. That's where we've got to now."
Ormston told TIO he believes "radio is a really critical and important part of the ecosystem".
"For an artist to be picked up and profiled on commercial radio is hugely important to their career, whatever stage they're at," he said. "If they're touring it adds weight; people might go and buy tickets to the show.
"It has a kick-on effect to other potential revenue streams. So for a whole variety of reasons, radio is still critically important to everyone in the music industry," he added.
This explains why Ormston is calling on streaming platforms to do their bit – but APRA AMCOS are up against a convoluted revenue source.
Speaking to TIO last October, Head of Revenue Richard Mallett said:
"Ironically, while playlists have buoyed the appeal of streaming services and opened up global audiences to Australian music (a good thing!), algorithms and powerful playlists curated by overseas teams are a very real threat to the local industry. The success of a song on personal devices has shifted seismically from the consumer to the invisible curators and their swag of algorithms."
Then of course there's the fact that off-shore playlists and tracks have more influence than ever, so how do we convince these northern hemisphere curators that local representation is economically beneficial?
Our argument would be to take the 'just let us prove it' route. If genre stations and playlists for Latin and K-Pop fans can be among some of the most-streamed, then whose to say 'Australian' isn't just as in demand?
APRA AMCOS has said it's in ongoing discussions with the major streaming services.
The body is also in ongoing discussions with policy makers. APRA AMCOS, along with artists including Kasey Chambers and Cold Chisel's Ian Moss, will to lobby politicians in Canberra today for the annual Parliamentary Friends of Australian Music (#PFOAM) Rock the House event. The event is an attempt to get parliament to understand the effect of emerging digital platforms on music and how copyright issues need to sit at the forefront.
The collecting society has TIO's full support.
This article originally appeared on The Industry Observer, which is now part of The Music Network.
The Music Network
Get our top stories straight to your inbox daily.