Game On! APRA AMCOS Sets 2022 'High Score' Event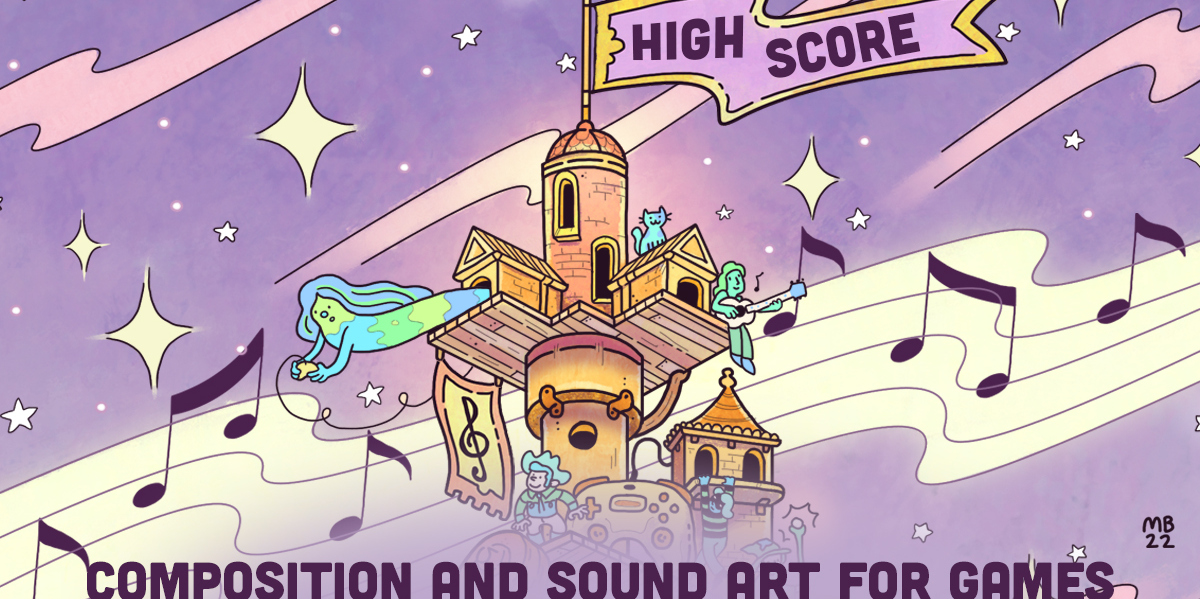 Creators are invited to get their game on for High Score: Composition and Sound Art for Games, which returns this October as a two-day hybrid event.
Presented by APRA AMCOS, High Score is a forum on that digital space where games and music converge, boasting a program of keynotes, panels, workshops, networking, A&R sessions and more.
Follow a two-year run as a virtual event, the 2022 edition will play out as an in-person and livestreamed conference within the 2022 Melbourne International Games Week.
SAVE THE DATE ?

We are so happy to announce that our hugely popular High Score: Composition and Sound Art for Games event will take place Saturday 1 October-Sunday 2 October as a hybrid in-person and live-streamed conference at this year's Melbourne International Games Week. pic.twitter.com/2izxaiZj8a

— APRA AMCOS (@APRAAMCOS) June 21, 2022
Established in 2017, this year's event is held under banner of "Building From the Ground Up," a holistic theme reflecting on community and how programming can strengthen all parts of the national game audio industry.
"APRA AMCOS has developed an ambition for Australia to become a net exporter of music in ten years and Victoria is crucial to the nation achieving this goal," comments APRA AMCOS CEO Dean Ormston.
"The use of local composition and music in digital games is an integral part of the music industry's intellectual property portfolio and we applaud the Victorian Government for being at the forefront of helping develop the music skills for this burgeoning sector."
High Score program manager Cameron Lam, Art Music Lead, APRA AMCOS, said the powwow is "one of very few dedicated meeting places for the game industry and music industry globally."
APRA AMCOS, Lam continues, "is excited to expand on this legacy with year-round programming, not only giving attendees access to international experts and celebrating our own, but giving practical experience to build capability, break into the industry, or reach even greater heights."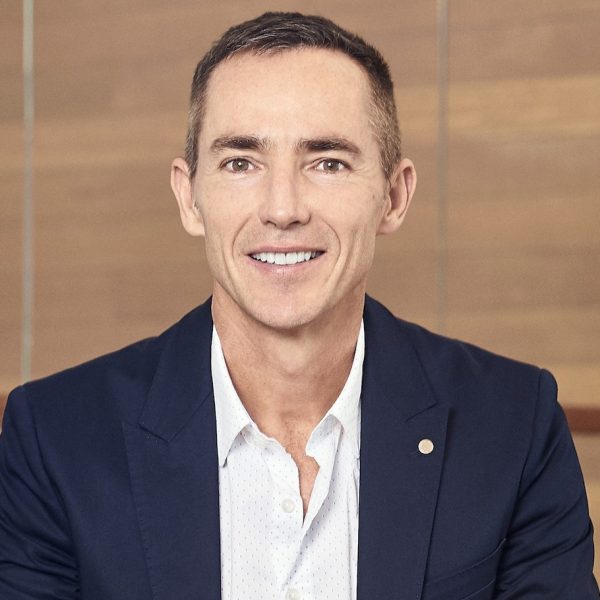 Dean Ormston
High Score is set for Saturday, Oct. 1 and Sunday, Oct. 2 in the Victorian capital, with key composers, sound art creators and industry professionals from games and music yet to be announced.
High Score is held in partnership with the Victorian Government through Creative Victoria, as part of Melbourne International Games Week.

Victoria is the "engine room of Australia's music industry and a thriving hub for digital game development," comments state minister for creative industries Danny Pearson.
According to trade body IGEA, revenue generated by Australian game development studios topped one-quarter of one billion dollars in 2020/2021, and more growth is forecast.
High Score "brings together these two strengths," adds Pearson, "creating more opportunities for musicians, composers and sound artists to collaborate and pump up the volume on digital games."
Keen? Sign up at the High Score website for updates on speakers, venue, opportunities and more.
Tickets go on sale in July.
The Music Network
Get our top stories straight to your inbox daily.