Andrew Penhallow, Dance Music Pioneer Behind Volition and BDO's Boiler Room, Has Died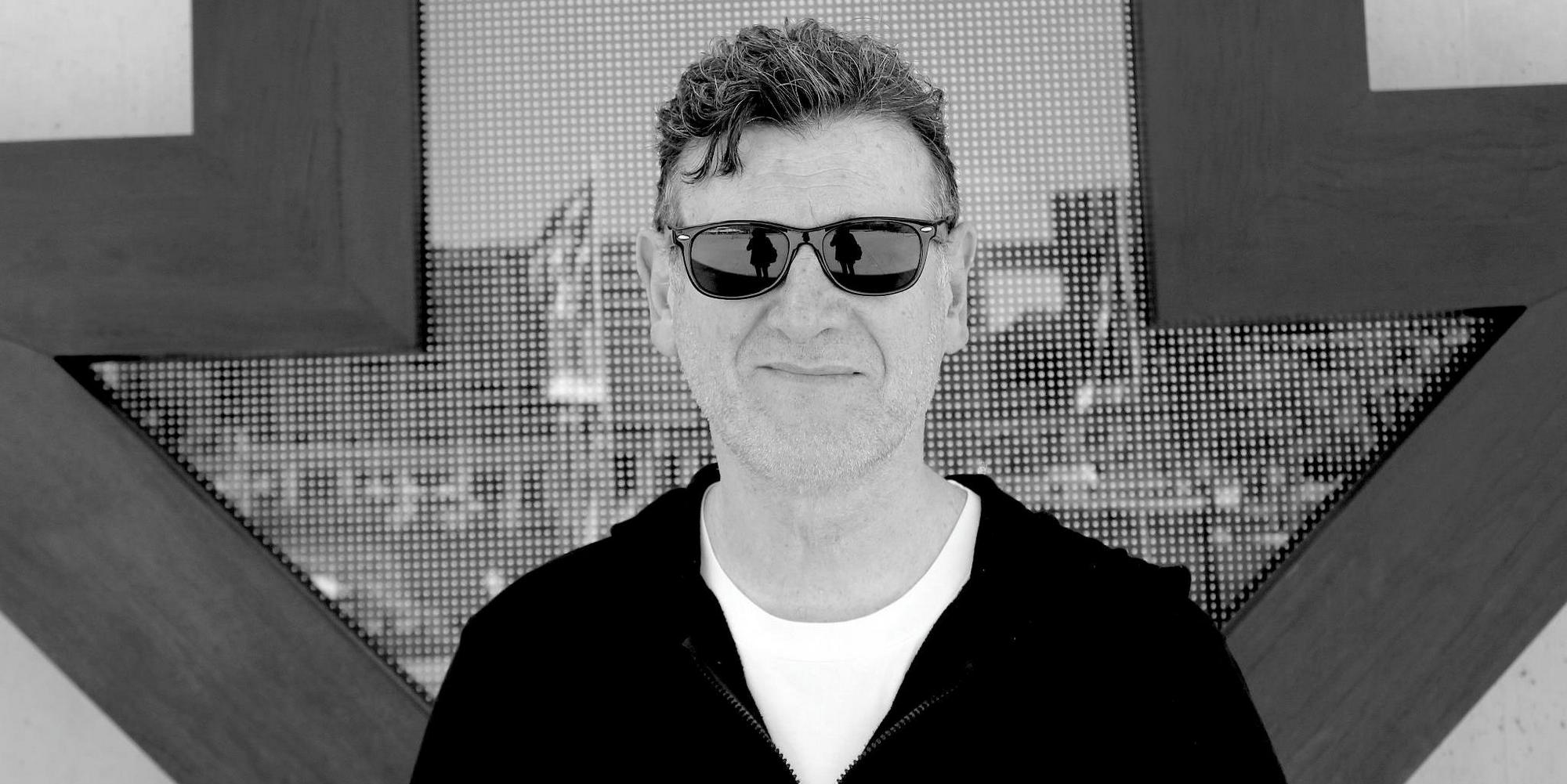 Andrew Penhallow, the Australian dance music trailblazer who brought the genre to the masses through the Big Day Out's Boiler Room, and created a platform for a long line of homegrown electronic artists through his label Volition Records, has died, according to numerous social media posts from friends and associates.

Born in the U.K., Penhallow kept a piece of home when he and Paul Gardiner pulled the levers of Factory Australasia, through their GAP (Gardiner and Penhallow) company, by licensing the catalogue of the late Tony Wilson's Factory Records, the maverick music company that was immortalised in the film 24 Hour Party people.
Penhallow worked the label's enviable roster of British post-punk, alternative pop and Madchester acts, from Joy Division/New Order, to Happy Mondays, The Durutti Column and more.

Recounting the deal for Scream City fanzine, Penhallow remarked: "Tony said speak to Rob Gretton because he handled that side of things. Rob was very laid-back and said 'Maybe'. I don't know what convinced them but we did the deal. We didn't know what we were doing – we just liked the music. In the end we did the deal and paid them an advance."

Like so many others in music, Penhallow and Gardiner got their break though a combination of luck, ambition and serendipity.
"It was really weird – Paul got $10,000, I got $10,000 from my then mother-in-law. Then Paul got another $10,000 from his wife's ex-husband who was a brain surgeon," he recounted. We pulled together $30,000 and set up GAP."
Penhallow would go on to emulate Wilson by building his own scene with Volition Records.
Formed in the late '80s, it would house a dynamite roster of homegrown artists just as Australia's underground rave and club scene was peaking hard and triple j expanded its network into a national one.
Volition's signings included Severed Heads, Boxcar, Itch-E and Scratch-E, Single Gun Theory, FSOM, Southend, Vision Four 5, Sexing The Cherry, many of whom would enjoy mainstream success.

If you were all loved-up with the dance music scene in 1990s, you had several Volition CDs in your collection.

Itch-E and Scratch-E, with their 1994 classic "Sweetness and Light," would win an ARIA Award for best dance release, and capture headlines everywhere when, during his acceptance speech, bandmate and producer Paul Mac gave a shout out to "ecstasy dealers."

Volition would spread out with the signing of several indie pop acts, including Falling Joys, Big Heavy Stuff, Ups and Downs and Swordfish.

The label would wind up in 1997, though Penhallow had another beast to tackle. In the early 1990s, as the Big Day Out set out on a path to conquer Australia's main cities with its traveling roadshow, the Boiler Room was born. The specialist nook within the festival gave ravers a special space away from the alternative rock that dominated the main stages.

Over time, the Boiler Room would outgrow its original spaces, and several of its alumni, including The Prodigy, would graduate to the BDO's big stage.

Arguably, the Boiler Room did more for exposing dance music to excitable young festival goers than any other concept, proof of which came when dance-music specific festivals Future Music and Stereosonic would later emerge (and ultimately fail) to rival the BDO behemoth.

The entrepreneur would go on to launch Resolution Music in 2005.

As news of Penhallow's death filters into the music community, artists and comrades pay tribute to the dance music pioneer.
"He brought New Order's music to Australia and fostered electronic music in this country in a way that changed the landscape forever," writes Noel Burgess, who along with Ben Suthers formed Vision Four 5.

With the Boiler Room, he "changed things," Burgess notes. "He dreamt big and spent little (in-house joke) but was always enthusiastic and brave. Definitely way too soon for a man with such drive, passion, energy and damn good artwork – always. You'll be missed Andy – you changed many many people's lives for the better."

A statement from Boxcar reads, "Won't be another, like him. A real character. Our last chat only recently was full of warmth and laughter. It was good boxcar news. Andy loved a good Greek meal. Loved great music and believed 100% in Australian electronic producers and DJs long before most knew any existed."
The Music Network
Get our top stories straight to your inbox daily.