Australian online music tuition platform AEYONS widens global reach with new partnership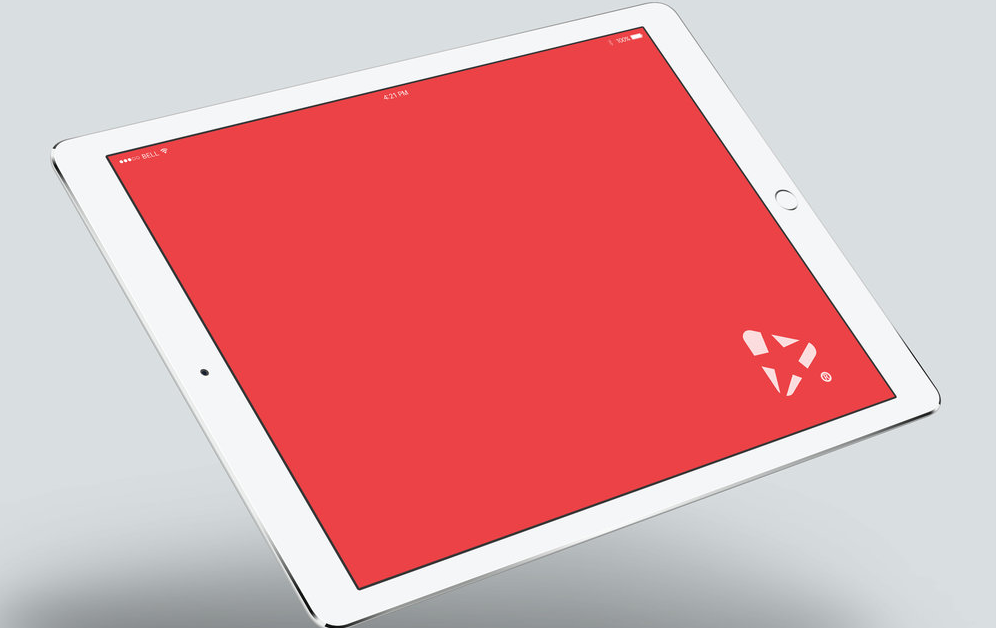 AEYONS, the successful Australian EdTech startup which has been providing tutorial work for musicians affected by the pandemic since March, continues to widen its global reach.
In September, its CEO Gérard Patacca told TMN that AEYONS (shorthand for Another Eight Year Overnight Success) had over 150 tutors from 17 countries delivering classes on its video conferencing platform. Tutors include members from the London, Chicago, Los Angeles and Sydney symphony orchestras, platinum-selling recording artists, conservatoriums and festivals.
Patacca also revealed there were plans to widen AEYONS' footprint.
It has now announced a partnership with Dakia Digital, the technology incubator of the Dakia U-Ventures group, to expand opportunities for tutors and students. Dakia Digital describes its mission as "[using] exponential technologies, convergent and cross-disciplinary expertise, and a uniquely designed ecosystem to solve some of the world's greater challenges".
The AEYONS deal will also help Dakia Digital expand its reach and effectiveness in the education sector.
"We're very excited about bringing our vision and experience in scaling consumer brands on a global scale to this partnership and expand our ecosystem to the education sector," said Rob Gonda, CEO of Dakia Digital.
"There is an immense potential synergy between our companies guided by an aligned purpose which will unequivocally result in positive impact and value for millions of aspiring artists."
Patacca, who joined the platform in early spring after a 10-year tenure at Opera Australia, explained that the agreement would bring "thrilling new opportunities to our musical network…(and) we look forward to working with Dakia Digital to fulfill our mission to create the leading online community of professional, student and amateur musicians in the world".
The deal sees two of Dakia U-Ventures's most senior leaders –Robert Lavia, chairman of Dakia U-Ventures and Brian Bacon, chairman of UMusic Hotels – join the AEYONS board of directors.
AEYONS is based in Melbourne and founded by musician and businessman Geoff Collinson, one-time principal horn of the Australian Opera and Ballet Orchestra, head of brass at the University of Melbourne and co-founder of the Melbourne International Festival of Brass.
The Music Network
Get our top stories straight to your inbox daily.