2DayFM to broadcast 'ethics' program following 'royal prank' outrage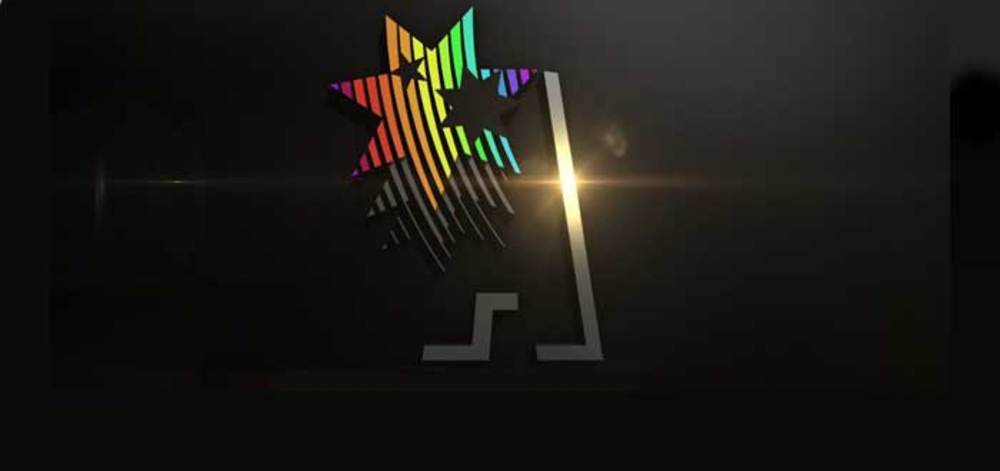 Southern Cross Austereohas agreed to implement a range of actions with theAustralian Communication and Media Authority.
It follows the now infamous, 2Day FM Royal Prank call in 2012 and ACMA's findings released last year.
In statement just released SCA has said:
"The Company accepts the ACMA's finding that 2DayFM breached certain provisions of the Commercial Radio Australia Codes of Practice and Guidelines 2011 (the Codes) and the licence conditions under which it operates."
SCA has previously tried to contest ACMA's powers but new SCA Chairman Peter Bush has taken a different approach to resolve the situation with discussions directly with ACMA Chairman, Chris Chapman.
"It goes without question that 2DayFM and its presenters intended no harm to anyone as a result of the prank call. We accept the ACMA's finding that 2DayFM was in breach when it failed to obtain consent from the nurses involved before broadcasting the recording of the prank call.
"While both NSW State and Commonwealth police decided the matter should not be prosecuted and the station did not identify the people on the call by name, we accept the ACMA's view that consent of parties must be obtained before such calls are broadcast.
"2Day FM deeply regrets and apologises for its breaches and has agreed with the ACMA several actions that will be taken in response to the matter,"said Peter Bush.
In the release Peter Bush went onto say: "That constructive resolution of this matter with the ACMA is an important step forward for 2DayFM as a leading radio station and brand and for the Company as well.
"The whole Southern Cross Media team is committed to the highest standards in media broadcasting and we look forward to working with the ACMA to ensure continued compliance and best practice".
The ACMA Chairman Chris Chapman welcomed the commitment of 2DayFM to compliance and ethical behaviour going forward."A long form program dealing with matters of real and immediate community concern is a good outcome in this case and better than a brief service suspension."
The Music Network
Get our top stories straight to your inbox daily.