2021 ARIA Awards ring the changes, dump gender-based categories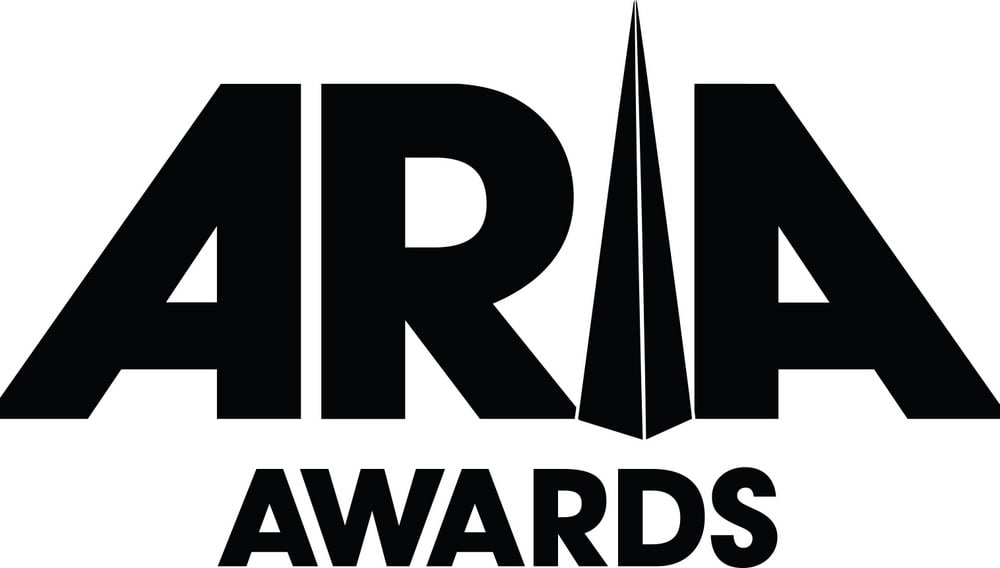 The 2021 ARIA Awards will be all-digital, and all-inclusive.
Announced today, the ARIAs will take place Nov. 24 as a digital event, streamed live on YouTube and featuring a fresh new category.
With more than half the population in lockdown, and Sydney, the traditional home of the ARIAs, grinding to a halt for three months, organisers took matters into their own hands.
"We decided to go totally digital when it became obvious that we weren't going to be able to have the event in Sydney that we were planning to have," ARIA CEO Annabelle Herd tells TIO.
Rather than endure a nervous wait, or commit to a hybrid event, the ARIA team decided to "go with  change and put our efforts into making it a really great digital show," she explains.
The changes don't end there.
The ARIA Award for Best Artist will be presented, replacing the Best Female Artist and Best Male Artist categories.
This tweak, reads a statement from ARIA, is intended to ensure that the industry's flagship awards "reflect and embrace equality and the true diversity of the music industry in 2021."
The shortlist for the category will be expanded from five to ten.
ARIA's decision to eliminate the gender awards has been warmly received by the industry, Herd notes.
This new honour puts all artists "on an equal platform, which is absolutely what we should be doing in 2021," she explains. "But also, it means we're not excluding artists that don't identity as male or female."
Tash Sultana's Terra Firma landed at No. 1 in February, positioning the guitar hero as a candidate for taking away silverware.
"They shouldn't be excluded from being recognised as best artist," enthuses Herd.
Removing the gender-based categories, adds ARIA Chair Natalie Waller, "feels like an organic step for the future of ARIA."
In other developments, the category of Engineer and Producer Of The Year Award has been amended to allow engineers and producers to be nominated for a body of work.

The ARIA Voting Academy has until 5pm AEST today (Sept. 15) to cast their votes.

Nominations will be presented Oct. 6 as a YouTube Premiere, through the ARIA's partnership with YouTube Music.

"Even after an extremely difficult year," comments Herd in a statement, "nothing can keep this industry down, and we hope to capture and pay homage to that spirit through the premium digital show that we have planned for this unique year."
This article originally appeared on The Industry Observer, which is now part of The Music Network.
The Music Network
Get our top stories straight to your inbox daily.