Music and comedy in mix for Ten's new Shake multi-channel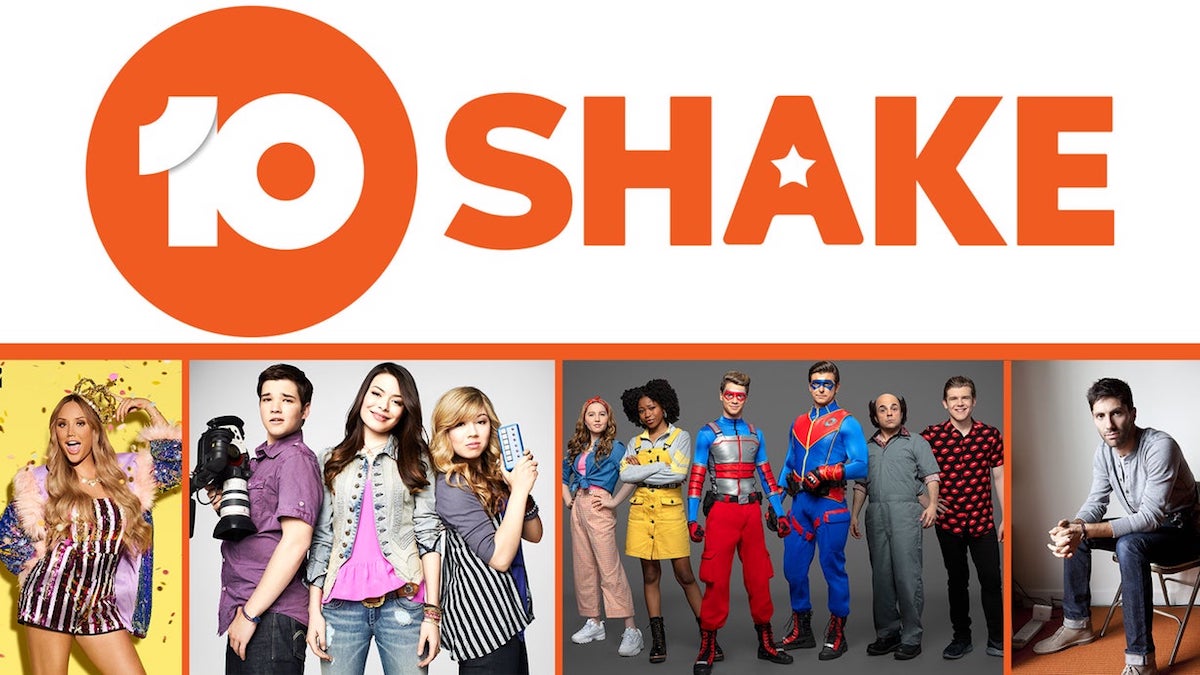 Music and comedy fans will be catered for when Ten's new channel Shake launches in September.
Aimed at the under-40s demo, 10 Shake is the result of the ViacomCBS merger.
Its prime time offering includes The Daily Show with Trevor Noah, Lip Sync Battle, The Late Late Show with James Corden, Inside Amy Schumer and Comedy Central Roasts.
These will be screened between 6pm and 6am, while the daytime schedule is for kiddies viewing. Ten is also considering local shows, but it's not known if music is included.
Ten's chief sales officer, Rod Prosser, said by unlocking ViacomCBS' huge library of iconic content and brands, 10 Shake becomes a "fresh environment packed with familiarity".
"This is great news for brands and advertisers with endless opportunities to create something unique across this channel, and our broader playground of brands, as part of the launch," he said.
"More than 70% of Australians* have not had access to many of these iconic shows which are firmly targeted at under 50s and we're really pumped to be bringing them to free-to-air."
ViacomCBS is also behind the new locally-produced Foxtel music channels.
The Music Network
Get our top stories straight to your inbox daily.